The 911 GT3 R Rennsport made its debut at the 2023 Rennsport Reunion in Monterey, California. This remarkable vehicle will be produced in a limited edition of just 77 cars.
Powering this exceptional car is a naturally aspirated six-cylinder engine that can rev up to an impressive 9400 rpm, delivering a staggering 611 horsepower. Notably, the only components shared with the standard GT3 R are the hood and roof.
Porsche has taken a bold step in redefining the concept of a track-focused sports car with the 911 GT3 R Rennsport. It boasts an abundance of power and downforce to the extent that it falls outside the bounds of legality in accordance with FIA competition rules. The base for the Rennsport is the competition-ready 911 GT3, designed explicitly for FIA and IMSA events such as Le Mans and the Daytona 24, where strict regulations govern factors like a car's weight, gearing, horsepower, and aerodynamics. However, the 911 GT3 Rennsport challenges these rules, asking, "What if these restrictions didn't apply?"
Crafted by Grant Larson and Thorsten Klein from the Style Porsche team, responsible for many of Porsche's unique and special-edition projects, the 911 GT3 Rennsport boasts a low and elongated profile. While it shares the hood and roof with the standard GT3 R, all other body panels are unique to this homologated race car. Even the air intakes and ground effects are customized for the GT3 R Rennsport. Instead of traditional mirrors, it employs a three-camera system that provides the driver with a view of traffic through a cockpit monitor.
It's worth noting that when we mention "traffic," we're referring exclusively to other racing competitors. The GT3 R Rennsport is about as far from being street-legal as you can get, and attempting to navigate it through a fast-food drive-thru would undoubtedly attract a lot of attention. However, if you were inclined to do so, the massive rear wing, inspired by the Brumos Porsche 935/77 that triumphed in the 1978 24 Hours of Daytona, offers a convenient spot to place your meal. The wing serves a functional purpose beyond a picnic bench; its extreme downforce necessitated additional supports to keep it steady. It's worth noting that the GT3 R Rennsport, like the GT3 R, features a single-seat layout with most of the interior space occupied by a roll cage.
Beneath the surface, the GT3 R Rennsport closely resembles the GT3 R. The car rides on custom Michelin tires, with the front suspension featuring unequal-length control arms and the rear utilizing a multilink setup. The KW Shocks are adjustable in five different ways, and Porsche Motorsport delivers the car with a chassis already tuned for general performance. Fine-tuning can be further accomplished using available shims.
The car's AP brakes are constructed from aluminum monoblocks, with titanium backing plates behind the brake pads to reduce unsprung weight by slightly over two pounds. The fuel tank is also lighter by approximately the same amount. There's no air conditioning, but the driver is kept cool by a ventilated seat. The targeted curb weight for the GT3 R Rennsport is 2734 pounds.
Buyers have the option to select from seven different colors for their GT3 Rennsport. While the standard color scheme is Agate Grey and raw carbon, Ruby Star is also available for those who prefer it. Additionally, three liveries inspired by Porsche's racing history are on offer, including one themed around the Corkscrew at Laguna Seca, one in classic Porsche Motorsport red and white, and another in various shades of blue. All GT3 Rennsport models come equipped with 18-inch BBS wheels that meet the technical requirements of a center-locking competition wheel, even though the car itself pushes the boundaries.
In FIA competition, power limitations are a significant factor, but the GT3 R Rennsport refuses to conform to these rules. It utilizes the 4.2-liter naturally aspirated flat-six engine found in the standard GT3 R, but instead of the limited 557 horsepower, this special edition delivers a remarkable 611 horsepower. The direct injection system is specially tuned to run on E25 bioethanol and eFuel, although it can also operate on conventional gasoline. All this power is sent to the rear wheels through a sequential six-speed gearbox, with paddle shifters on the steering wheel for gear changes. Notably, the transmission features a different sixth gear, enabling the GT3 R Rennsport to reach speeds 12 mph faster than the GT3 R at its top end. For those who desire an unfiltered exhaust note, an unmuffled version is available, but there are also two muffled versions with catalytic converters for those who may need to comply with track noise limits.
For those interested in acquiring this extraordinary vehicle, it's advisable to place orders promptly, as Porsche plans to produce only 77 units of the GT3 R Rennsport, each priced at $1,046,000.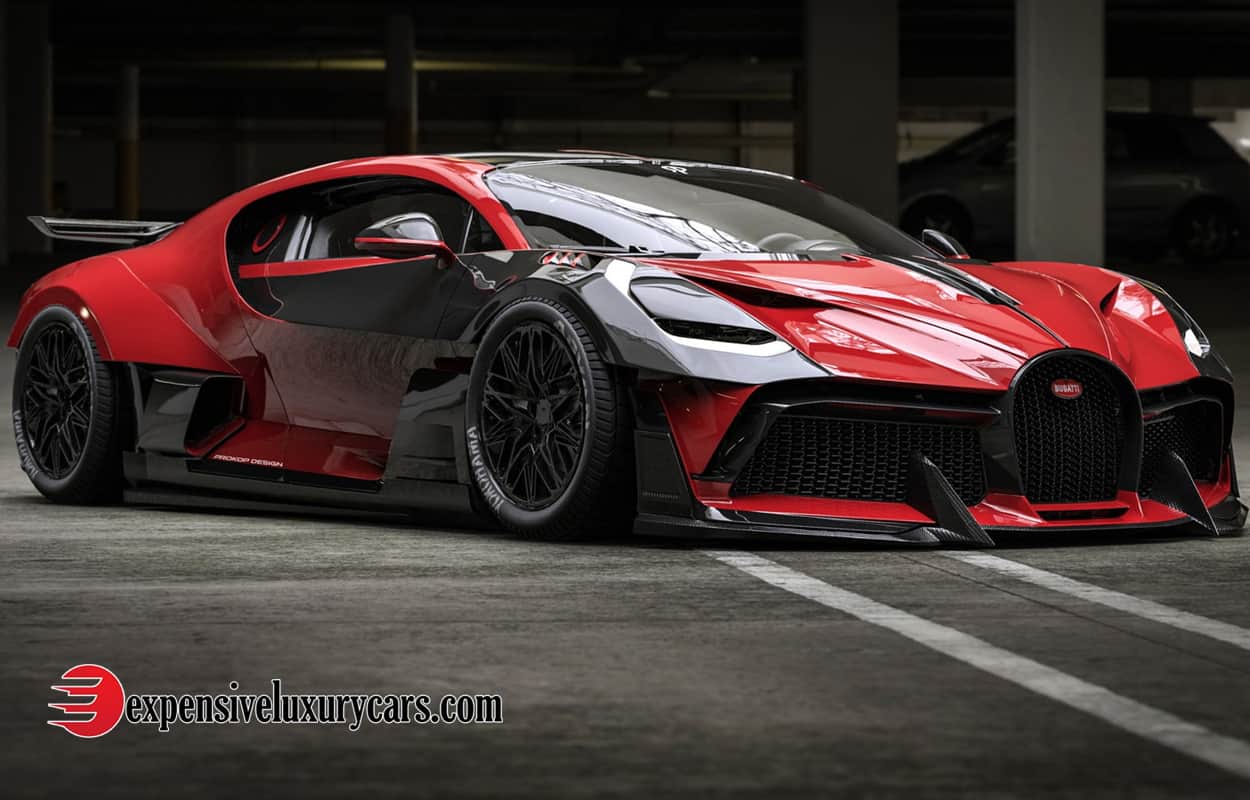 Covering the automotive industry from Expert Reviews and in-depth analysis, features, car show reporting With over 10 years of experience.