This fall, all eyes are on the Cybertruck as Tesla gets ready to kick off production of its long-awaited electric pickup. But Toyota isn't overlooking this segment either, even though they have some doubts about electric vehicles (EVs).
Earlier this month, the Japanese automaker started testing the Hilux BEV Revo in Australia, following its introduction as a concept in December 2022. These recent tests, conducted with industry partners and local engineers, might be a way of gauging interest with dealers and fleet operators before launching a similar model in the future.
The Hilux BEV Revo Concept is based on the version of the truck made in Thailand for the Australian and Oceania markets. It was built as a unique model but retains the appearance of the regular version, which comes with either a gas or diesel engine. However, it features a sealed-off front grille and a charging port on the front left fender.
This truck is more of a "ute" than anything else, following the original Australian definition of the term. Toyota points out that Thailand is known as the "ute capital of the world" with 145,000 Hilux sales in that country in 2022 alone. Australia had 64,000 sales last year, making the Hilux Australia's best-selling vehicle.
Sean Hanley, Toyota Australia's vice president of sales, marketing, and franchise operations, stated, "Our evaluation engineers and industry partners have confirmed that this city-focused HiLux BEV, even though it's mainly a concept vehicle, looks, feels, and drives like a production model."
Is it possible for such a model to be offered in the U.S. eventually?
The "Chicken Tax" would indeed require that any electric truck intended for the U.S. market must also be produced there. So, the Hilux may not be in the cards. Moreover, following industry trends, a Tacoma or another model with an electric battery system would have to be designed alongside the gasoline version, rather than being retrofitted with an EV system deep into the production cycle. If Toyota were to offer a mid-size electric pickup in the U.S., it would need to align closely with the launch of a next-generation truck model.
Toyota previously unveiled a Tacoma EV pickup concept in 2021, indicating that such a model was in the works, although they didn't provide specific timelines or details at the time. However, even when they introduced the Hilux REVO concept last year, Toyota's president, Akio Toyoda, cast doubts on the immediate launch of an electric pickup from the company.
"I believe we need to be realistic about when society will fully embrace battery-electric vehicles and when our infrastructure can support them on a large scale," Toyoda remarked in 2022.
He added, "Just like the fully autonomous cars we were supposed to be driving by now, I think EVs will take longer to become mainstream than the media would like us to believe. And honestly, EVs are not the only way to achieve the world's carbon neutrality goals."
If there's reason for optimism, it's that the Tacoma is getting a makeover for 2024, suggesting that we might see an electric version relatively soon, likely within this product cycle rather than the next one. The electric Tacoma is also expected to be based solely on the four-door version of the pickup with a short bed, in line with industry trends.
As for when we'll see it, whether it's late 2024 or early 2025, remains to be seen. But it's important to note that Toyota has committed to releasing 10 new EVs by 2026, so we can anticipate that at least one of those models could be a pickup truck.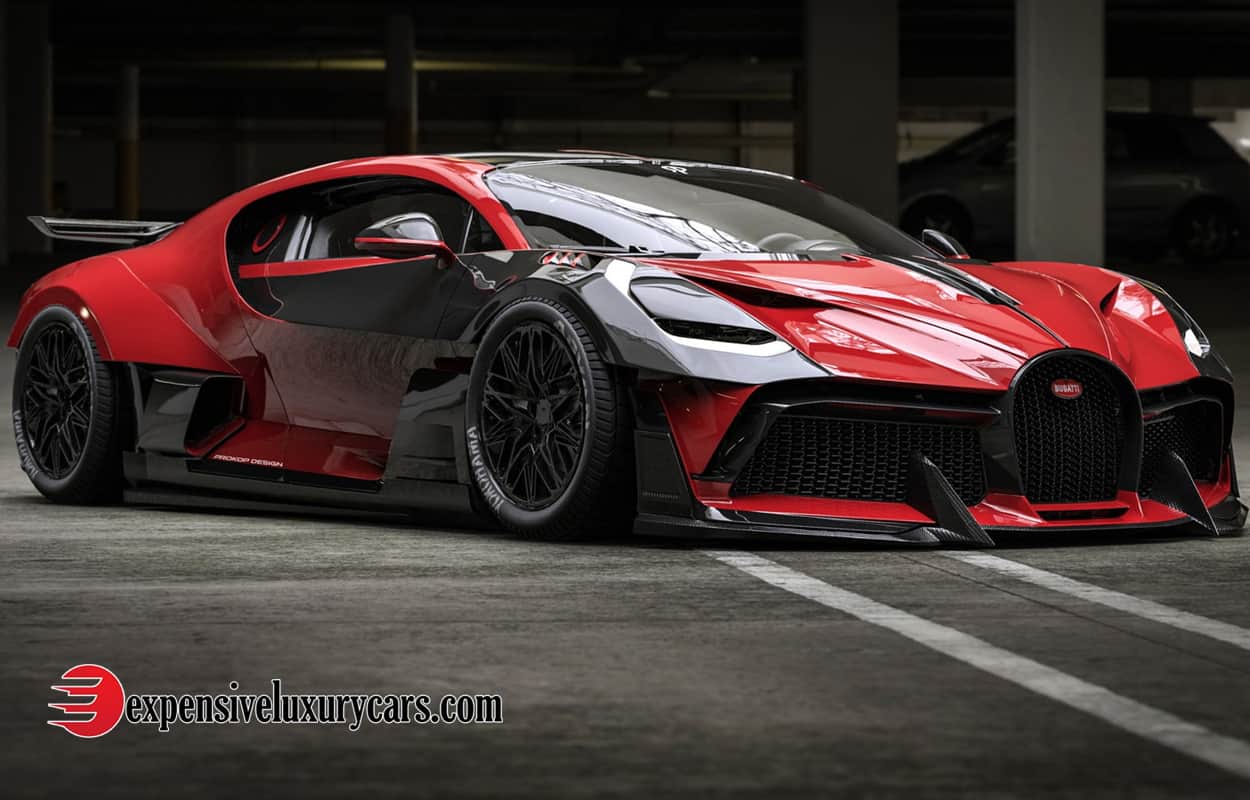 Covering the automotive industry from Expert Reviews and in-depth analysis, features, car show reporting With over 10 years of experience.