The Toyota Corolla Cross, a remarkable addition to Toyota's lineup of crossover SUVs, is meticulously crafted at the cutting-edge Mazda Toyota Manufacturing USA (MTMUSA) plant situated in Huntsville, Alabama. Since its inauguration on September 30, 2021, this state-of-the-art facility has been producing an array of exceptional vehicles, with the Corolla Cross taking the spotlight as one of the pioneers.
 Unveiling the Technological Marvel of Mazda Toyota Manufacturing USA
The Mazda Toyota Manufacturing USA plant boasts the latest in automotive manufacturing technology and engineering prowess. Combining the expertise of two automotive giants, Mazda and Toyota, this joint-venture facility has set new standards for quality and innovation. The Corolla Cross benefits from the advanced production processes and meticulous attention to detail that define the MTMUSA plant.
Toyota Corolla Hybrid Production at Takaoka Plant, Japan
Moving across the globe, we find the birthplace of the remarkable 2023 Toyota Corolla Hybrid. This fuel-efficient marvel is meticulously assembled at the esteemed Takaoka plant located in Japan. This manufacturing facility has a longstanding reputation for delivering vehicles that excel in terms of quality, reliability, and eco-friendliness. The Corolla Hybrid is a proud addition to the legacy of excellence associated with the Takaoka plant.
Toyota's Expansive Corolla Family and Its Manufacturing Locations
The Corolla Cross and Corolla Hybrid are part of the extensive Corolla family, which showcases Toyota's commitment to providing a diverse range of vehicles to meet varying customer needs. Apart from the models built at the MTMUSA plant in Huntsville, Alabama, and the Takaoka plant in Japan, other Corolla variants are expertly assembled at the Toyota Motor Manufacturing Mississippi (TMMMS) facility. Together, these manufacturing locations ensure a seamless production process that upholds Toyota's reputation for excellence.
Conclusion:
In conclusion, the Toyota Corolla Cross and Corolla Hybrid represent the epitome of automotive engineering and manufacturing excellence. The Mazda Toyota Manufacturing USA plant in Huntsville, Alabama, and the Takaoka plant in Japan serve as the birthplaces of these exceptional vehicles, each showcasing distinct technological advancements and a commitment to quality. With these manufacturing locations, Toyota continues to reaffirm its position as a pioneer in the automotive industry, delivering vehicles that exceed expectations and provide unparalleled driving experiences.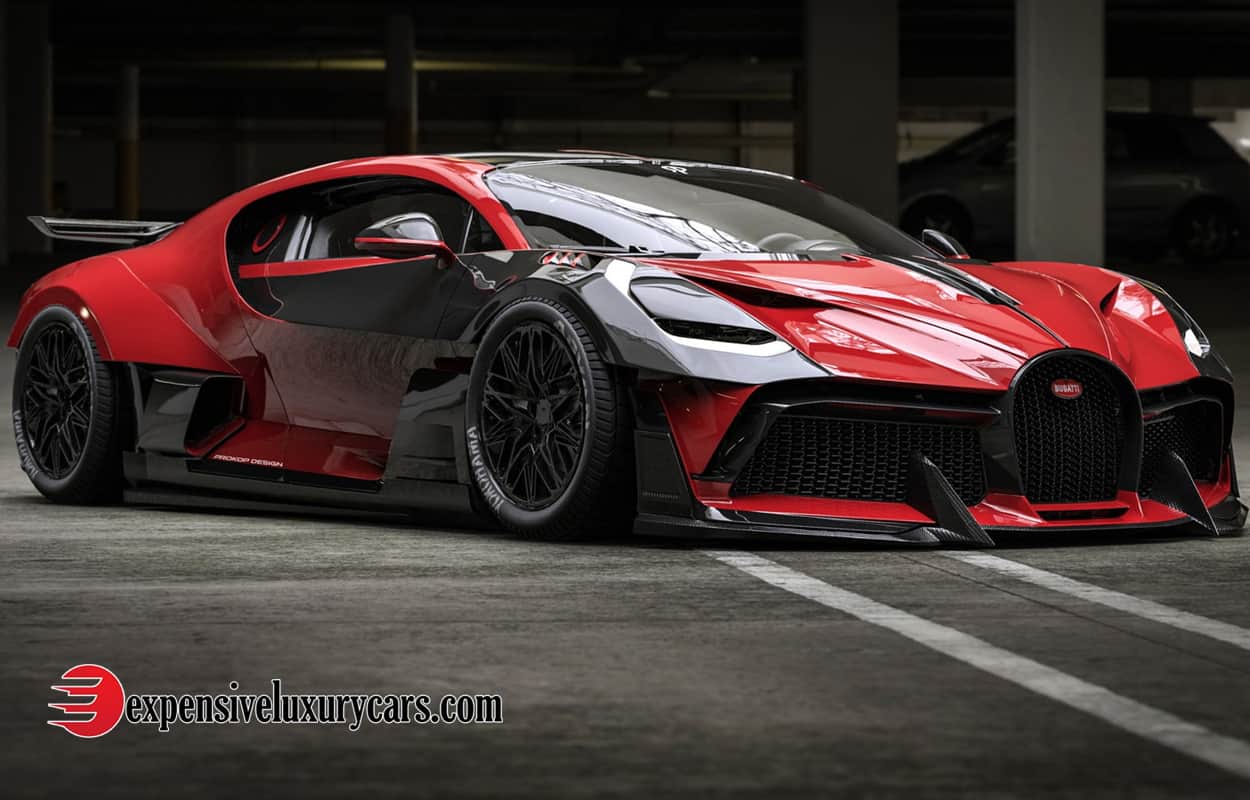 Covering the automotive industry from Expert Reviews and in-depth analysis, features, car show reporting With over 10 years of experience.