Tesla, the electric car company, had a pretty smooth year when it comes to recalls. But now, they're recalling around 55,000 Model X SUVs from 2021 to 2023. The problem is with a part that might not realize when the brake fluid is low. This could affect how well the brakes work and make it more likely to have an accident.
To fix this, Tesla is sending out a software update through the air. They'll start telling the owners about it on December 12. If you have questions before that, you can call Tesla at 877-798-3752 (the recall number is SB-23-00-005), or you can contact the National Highway Traffic Safety Administration at 888-327-4236. You can also visit their website to check your vehicle's identification number and get more information.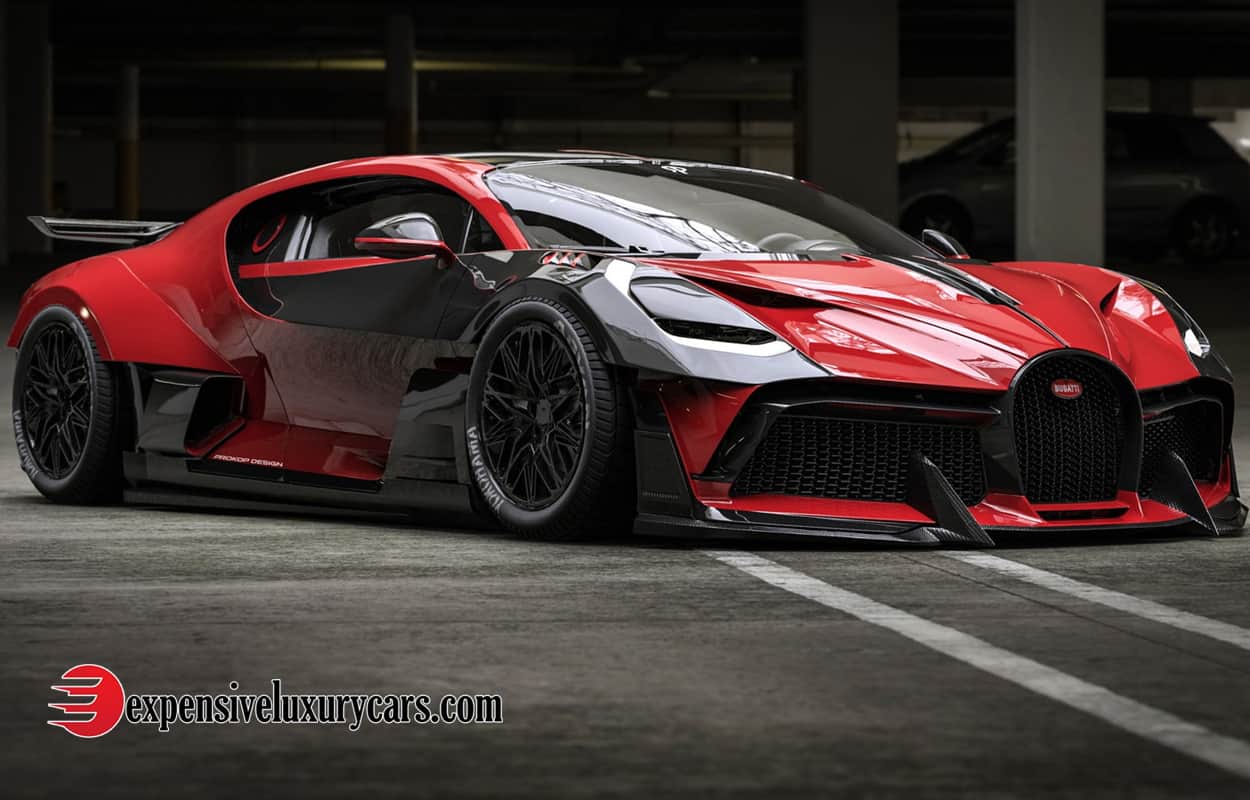 Covering the automotive industry from Expert Reviews and in-depth analysis, features, car show reporting With over 10 years of experience.