The 2023 Kia EV6 is an all-wheel-drive electric SUV that offers a unique combination of style, performance, and efficiency. With its sleek exterior, impressive EPA-estimated range, and advanced safety features, the EV6 is a top contender in the electric vehicle market. In this review, we'll dive into the key features and specifications of the EV6, and compare it to its competitors.
Power and Performance: Dual-Motor Setup and Long-Range Battery Options
The EV6 is powered by a dual-motor setup that delivers up to 576 horsepower, making it one of the most powerful electric SUVs on the market. It can accelerate from 0 to 60 mph in just 3.5 seconds, providing an exhilarating driving experience. The EV6 is also available in two battery sizes: a 58.0-kWh and a 77.4-kWh pack. The larger battery pack provides a longer driving range of up to 310 miles on a single charge, according to EPA estimates.
Comfortable and Spacious Interior with Advanced Safety Features
The EV6 offers a roomy and comfortable cabin, with ample storage space and a sedan-like ride. Available in three trim levels – Wind, GT-Line, and GT – the EV6 provides a range of options to suit different driving preferences. The standard driver-assist and active safety features include front and rear collision warning with automatic emergency braking, blind-spot monitoring, automatic high beams, lane-keep assist, and adaptive cruise control. The EV6 also features Kia's Highway Driving Assist (HDA) feature, which combines the last two features for semi-autonomous in-lane driving on highways.
Infotainment System: Twin 12.3-Inch Display Screens and Voice Recognition
The EV6's infotainment system includes twin 12.3-inch display screens, Apple CarPlay, Android Auto, HD Radio, SiriusXM satellite radio, and Bluetooth. The voice recognition system enables spoken-word control of various tasks, such as changing radio stations or adjusting climate control settings. This system provides a convenient and intuitive way to access the car's features, making it easier to focus on the road ahead.
Price and Warranty: A Competitive Offering
The 2023 Kia EV6 comes with a lower base price than some of its competitors, making it an attractive option for budget-conscious buyers. Although it does not qualify for tax credits due to its assembly location outside North America, the EV6 has been selling well in the US market. The EV6 comes with a standard warranty of 5 years or 60,000 miles, a powertrain warranty of 10 years or 100,000 miles, and an electric-vehicle component/high-voltage battery warranty of 10 years or 100,000 miles (10 years or 150,000 miles in California emissions states). Roadside assistance is provided for 5 years or 60,000 miles, but scheduled maintenance is not complimentary.
Comparison to Competitors: A Strong Contender
In comparison to competitors like the Tesla Model Y, the EV6 offers a more comfortable interior, advanced tech features like CarPlay, and a lower base price. The EV6 is also comparable to other electric vehicles such as the Ford Mustang Mach-E, Hyundai Ioniq 5, Nissan Ariya, and Volkswagen ID. With its combination of style, performance, and affordability, the EV6 is a strong contender in the electric SUV market.
In conclusion, the 2023 Kia EV6 is a stylish and high-performance electric SUV with advanced safety features, a comfortable interior, and a competitive price. With its long-range battery options and powerful dual-motor setup, the EV6 offers a unique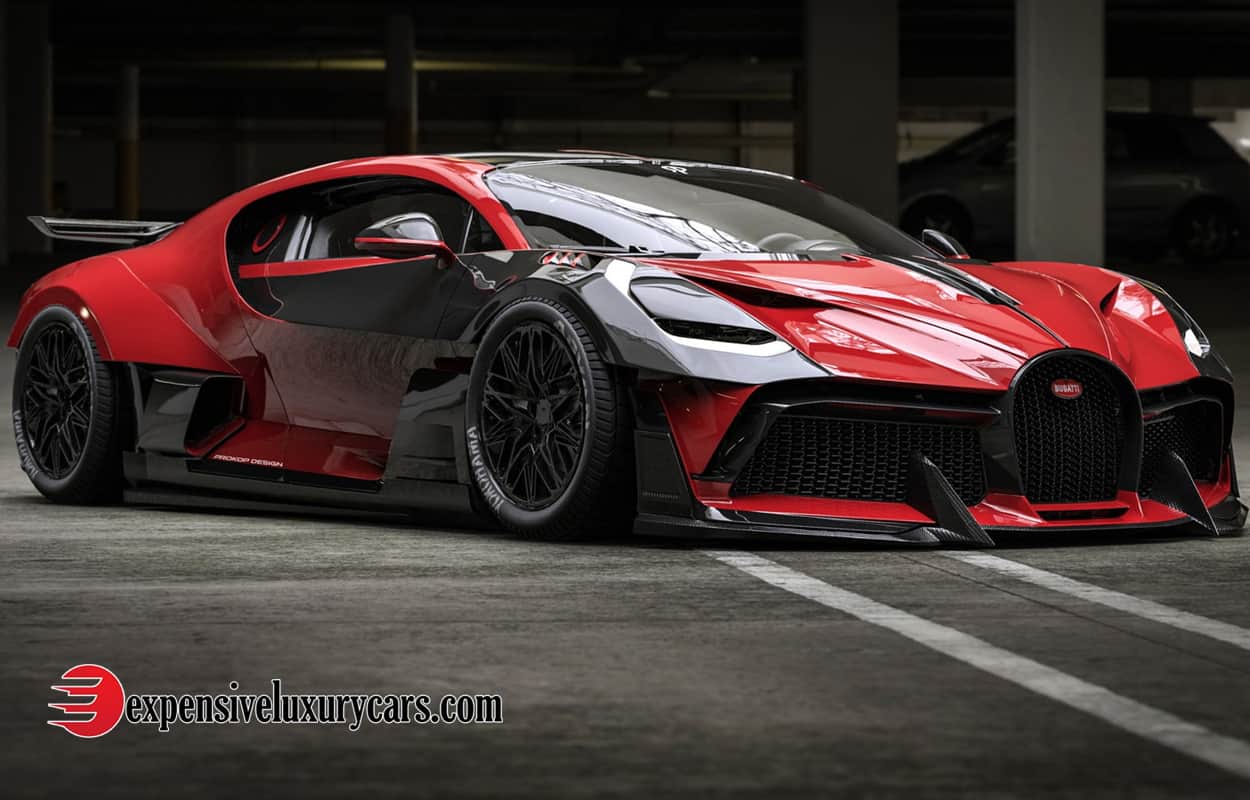 Covering the automotive industry from Expert Reviews and in-depth analysis, features, car show reporting With over 10 years of experience.