In late of the previous year, Rivian made an announcement that it would no longer be offering the high-performance, quad-motor, 835-horsepower versions of its R1T truck, equipped with the startup's largest battery pack as originally planned. However, Rivian has now commenced the production of the 180.0-kilowatt-hour (kWh) battery unit known as the "Max" for the dual-motor models of the company's electric vehicles (EVs). This addition significantly enhances their maximum travel distance. The Max battery pack comes with an extra cost of $16,000.
The R1S Dual-Motor model now boasts an EPA-estimated range of 400 miles, up from the previous 352-mile rating of the dual-motor version with the Large battery. Meanwhile, the R1T performs even better with the Max battery, achieving an EPA-estimated range of 410 miles compared to the 352 miles of the Large battery version. The range remains unchanged for the Dual-Motor Performance models. Rivian claims that the Max pack makes the R1S the electric SUV with the longest range on the market that can accommodate seven passengers, while the R1T takes the top spot among electric pickup trucks.
For comparison, the Tesla Model X offers a maximum range of 348 miles, and the Mercedes-Benz EQS SUV reaches a maximum of 305 miles on a single charge. Smaller EVs that have limited space in their third row, such as the Tesla Model Y and Mercedes-Benz EQB, offer ranges of 330 and 250 miles, respectively. The upcoming Kia EV9, set to be released this autumn, is not expected to exceed 300 miles in range.
Starting today, customers have the option to equip their R1S or R1T with the Max battery, and deliveries of R1Ts equipped with the Max pack have already commenced. The R1S with the Max pack will begin arriving at customer's residences later this fall. This battery pack option will be available for both the 2023 and 2024 model year Rivians.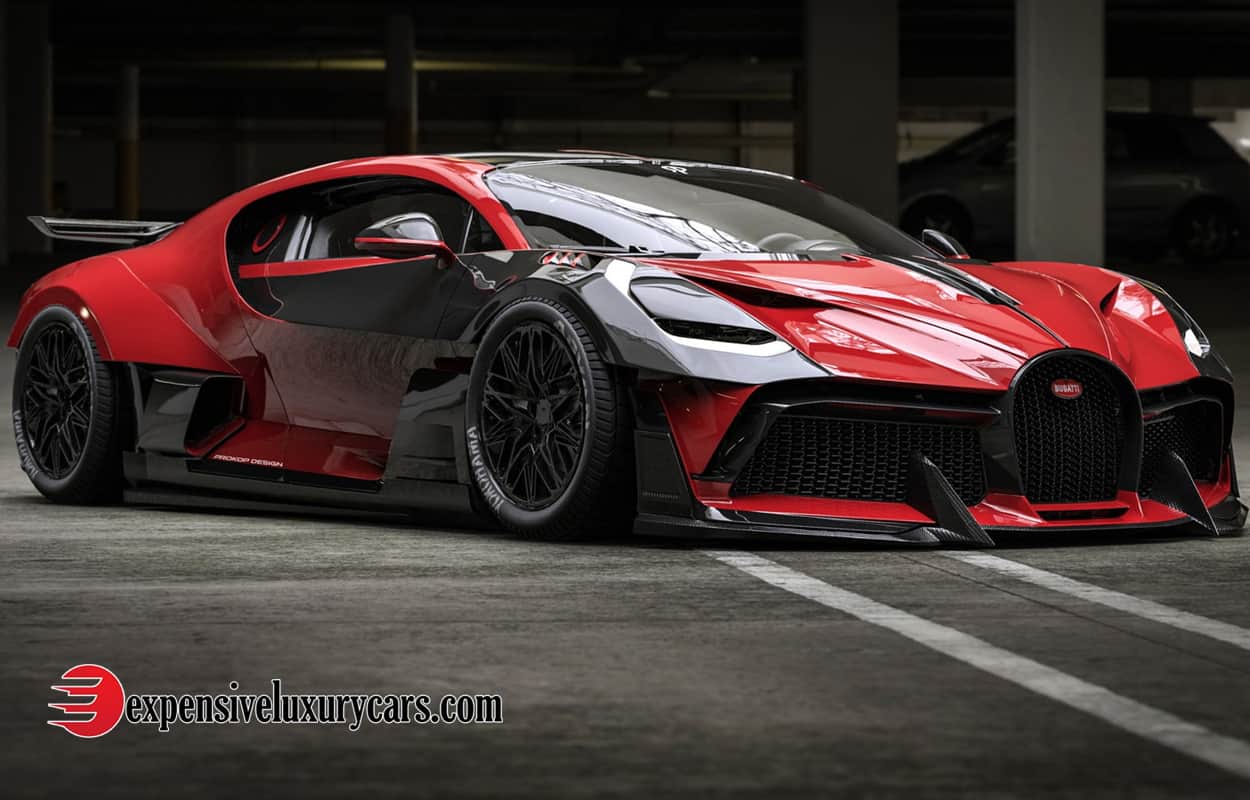 Covering the automotive industry from Expert Reviews and in-depth analysis, features, car show reporting With over 10 years of experience.