Nissan has officially confirmed that the 2024 Leaf meets the requirements set by the Department of the Treasury for the federal electric vehicle tax credit. This means that if you purchase a 2024 Leaf before December 31, 2023, you can get a tax credit of $3,750.
Let's break down what this means. In 2022, the Inflation Reduction Act was passed, and it allows electric vehicles (EVs) to qualify for a tax credit of up to $7,500 if they meet certain conditions. If at least 50% of the battery components in a vehicle are made and assembled in North America, it qualifies for a $3,750 tax credit. The 2024 Leaf meets this requirement. However, to get the full $7,500 tax credit, a vehicle must also source at least 40% of its critical minerals for the battery from the United States or a free-trade partner. Unfortunately, the Leaf doesn't meet this part of the criteria. These percentages will go up each year, which is why the Leaf is only eligible for the tax credit until the end of 2023.
In addition to these criteria, there are income limits for buyers to be eligible for the tax credits, and there are also maximum suggested retail prices (MSRP) to prevent buyers of very expensive vehicles from benefiting from the taxpayers. The starting price of the 2024 Nissan Leaf is $29,255, which is comfortably below the $55,000 cap.
With the tax credit factored in, the effective base price of the Leaf drops to $25,505. The Leaf S model has a 40-kilowatt-hour battery that is rated by the EPA for 149 miles and an electric motor with 147 horsepower. On the other hand, the Leaf SV Plus has a 60-kWh battery, a 214-hp motor, and an estimated range of 212 miles. The SV Plus starts at $37,305, but after applying the tax credit, it comes down to $33,555.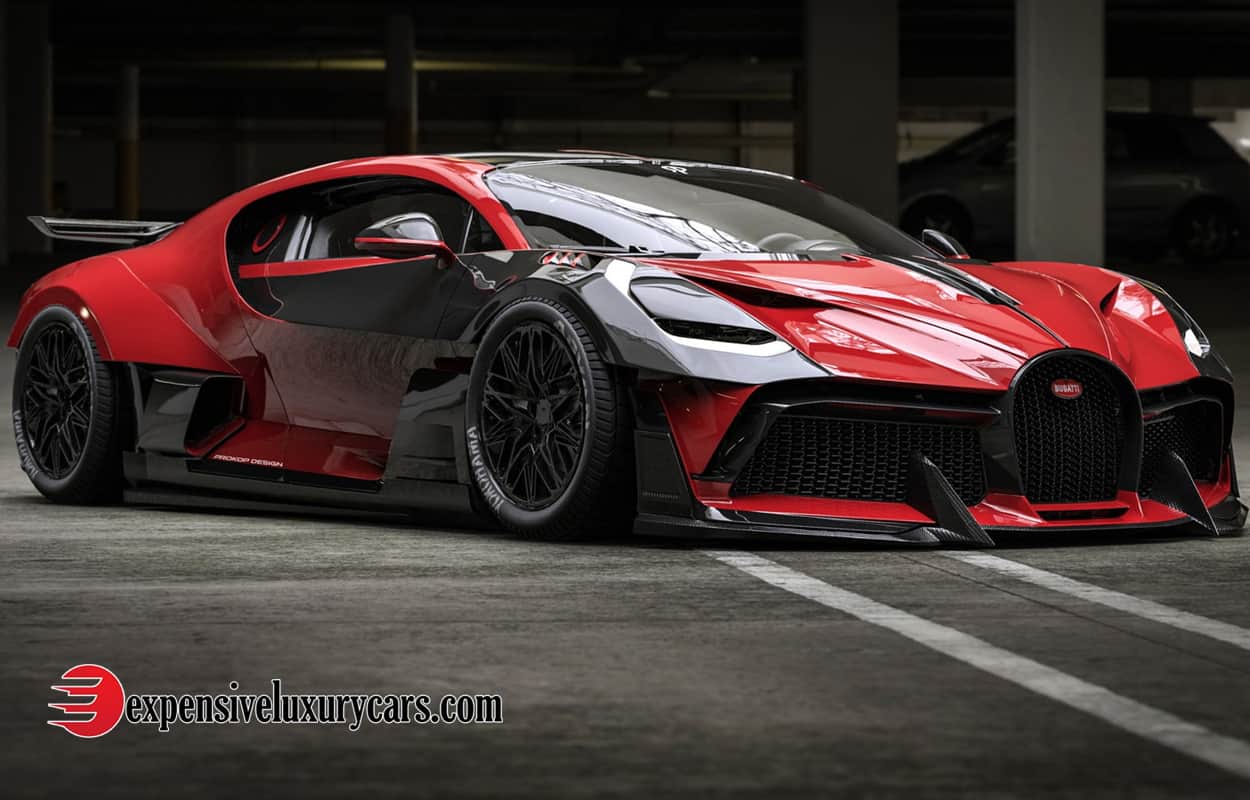 Covering the automotive industry from Expert Reviews and in-depth analysis, features, car show reporting With over 10 years of experience.