If you're in the market for a luxury supercar that's highly customizable, the Ferrari Daytona SP3 might be the perfect fit for you. As of 2023, this highly sought-after Ferrari model has a hefty price tag of $2,250,000, making it the most expensive Ferrari on the market today.
Design and Performance
The Daytona SP3 is not just expensive, but it's also a beauty to behold. Ferrari has outdone itself with this model, featuring a stunning design that incorporates advanced technology and engineering. The car's aerodynamic lines are accentuated by its sleek body, giving it a refined and aggressive appearance that's sure to turn heads.
But the Daytona SP3 is not just about looks; it also delivers a powerful driving experience. The car is equipped with a V12 engine that can produce up to 819 horsepower, making it capable of reaching a top speed of 211 mph. The Daytona SP3 can accelerate from 0 to 60 mph in just 2.9 seconds, providing a thrilling and exhilarating ride for those who can afford it.
Icona Series
The Daytona SP3 is part of Ferrari's Icona series, which is a tribute to the brand's rich heritage while incorporating cutting-edge technology and design elements. The Icona series features limited edition models, making each one a prized possession for collectors and enthusiasts alike.
With its limited production run, the Daytona SP3 is an exclusive and highly sought-after car. It's a perfect addition to any car collection and is sure to turn heads wherever it goes.
Ferrari's Commitment to Innovation
As the automotive industry continues to evolve, Ferrari remains at the forefront of innovation. The company is committed to pushing the boundaries of performance and luxury, and it shows in its new models and advancements in technology.
One example of Ferrari's commitment to innovation is its partnership with Qualcomm. The company is using Qualcomm's Snapdragon Digital Chassis for next-generation vehicles, which allows for better connectivity, safety, and infotainment features. This technology is a significant step forward in the automotive industry and ensures that Ferrari continues to be a leader in high-performance supercars.
Conclusion
In conclusion, the Ferrari Daytona SP3 is a beautiful and highly sought-after car that's worth its price tag. With its stunning design, advanced technology, and powerful engine, it's sure to provide an exhilarating driving experience for those who can afford it. The limited production run of the Icona series makes the Daytona SP3 an exclusive and highly prized possession. Ferrari's commitment to innovation ensures that the company remains a leader in the world of high-performance supercars.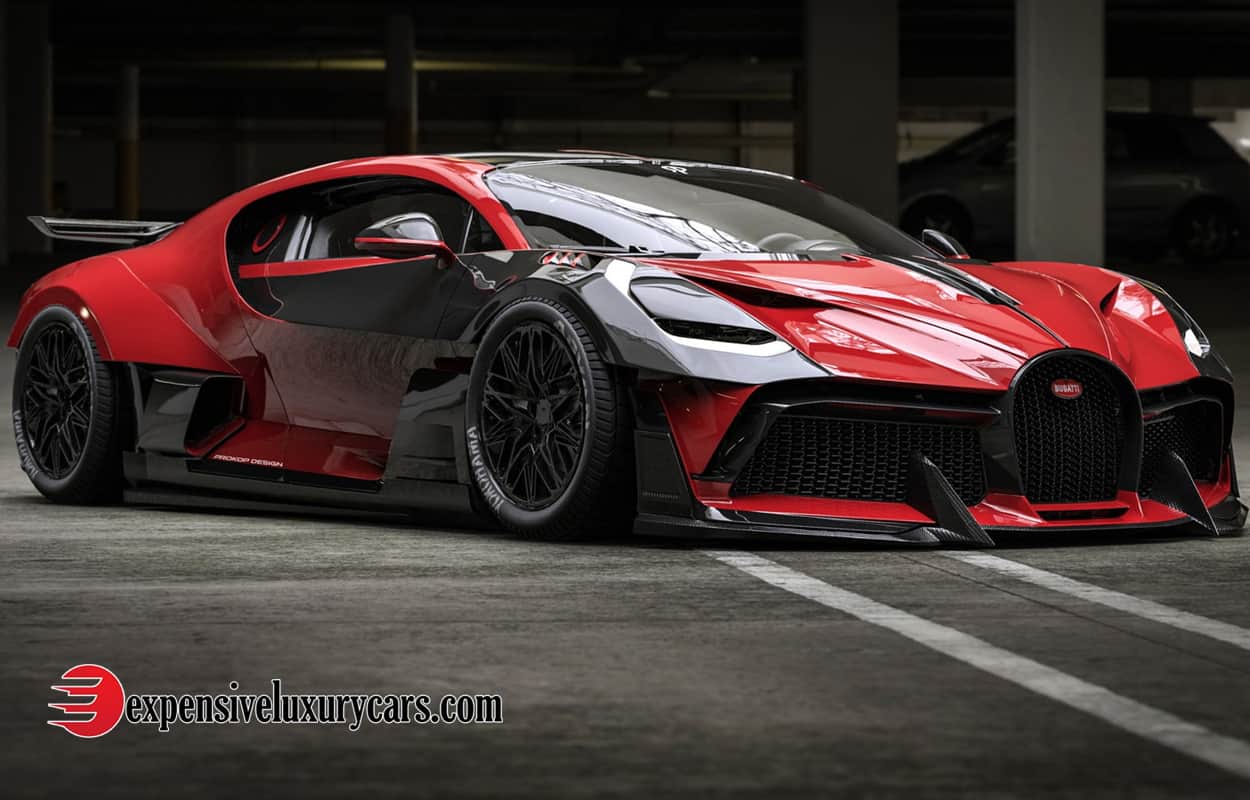 Covering the automotive industry from Expert Reviews and in-depth analysis, features, car show reporting With over 10 years of experience.