Having a trip in one of the most expensive cars in the world will bemore than a journey. It can be the best experience, a work of art, once in a lifetime adventure, and that is before you ever step on the gas pedal.
Despite this, you know that the designation of the most expensive is rarely something you desire to bestow on yourpossessions. There is an allure to it that you succumb to from time to time. This year is proof that when it comes to the most expensive car brands, the only limit is the sky.
The most expensive cars usually share some elements with their less expensive equivalents, such as doors, four wheels, and a steering wheel. Those luxury cars stand out with those genuinely flashy, impressive features that blur the line between a vehicle and a work of art.
There are several well-known automobile brands on the list but there are also some new brands of the luxury car industry. The latter is primarily concerned with producing high-performance cars. The accelerations, the speeds, and the appearance of those beautiful cars stand them out.
A few names will come to everyone's mind when it comes to the most expensive car brands. Those brands include Pagani, Ferrari, Bugatti, Koenigsegg, and other famous brand cars. Those companies have established their products as the top dogs in the supercar world.
Those brands offer the wealthiest customers the world's rarest, most beautiful, fastest, and also the most expensive ones with all the things they wish for in a car. Keep reading this below and check out those luxury car brand names.
The List of The Most Expensive Car Brands in the World
When it comes to luxury expensive cars, much fewer car companies make it past the chopping board than you might expect. Quality is truly something that distinguishes one company from other companies.
Do you believe that the worldwide luxury automobile market is expected to increase up to more than $650 billion by 2027? While German automobile companies such as Audi, Mercedes-Benz, and BMW dominated the market, the US is quickly up with their Tesla. Other countries' automobile companies also compete in this field with their popular car brands.
What is the most expensive car brand? Answering that question, you need to keep on reading this article below.
Pagani
Pagani, an Italian company of sports cars and carbon fiber components, was firstly established in 1992 near Modena. Pagani has created a name for themselves as one of the best in the industry since they have always had to compete with the big automobile companies.
Pagani will always be remembered as one of the best in the industry and the one that has the most unique workers. They not only revolutionize the industry as you know it nowadays, but they continuously create something more unique each day.
The Zonda C12 helped them to outperform their competitors and they became one of the luxury sports car manufacturers from then on. The Inca God of Wind inspired the Pagani Huayra BC which only produced 40 units for more than $3.4 million.
Aston Martin
Since Lionel Martin won the Aston Clinton race in 1914, the brand has been on the rise, displaying their tremendous knowledge by fusing the elegance and sports sectors into one. Aston Martin has appeared in some James Bond movies. In the Goldfinger movie, Bond drove an Aston Martin DB 5, while Ian Fleming drove the Aston Martin DB Mark III in the novel version.
One of the series of thesemost expensive car brands is Goldfinger DB5 which was sold in 2010 for about $4.6 million. The movie James Bond successfully made the price of Aston Martin skyrocket which only the rich are able to afford it. But it is not only about the appearance, but this car is also extremely powerful, and ranking among the greatest in the world.
Bugatti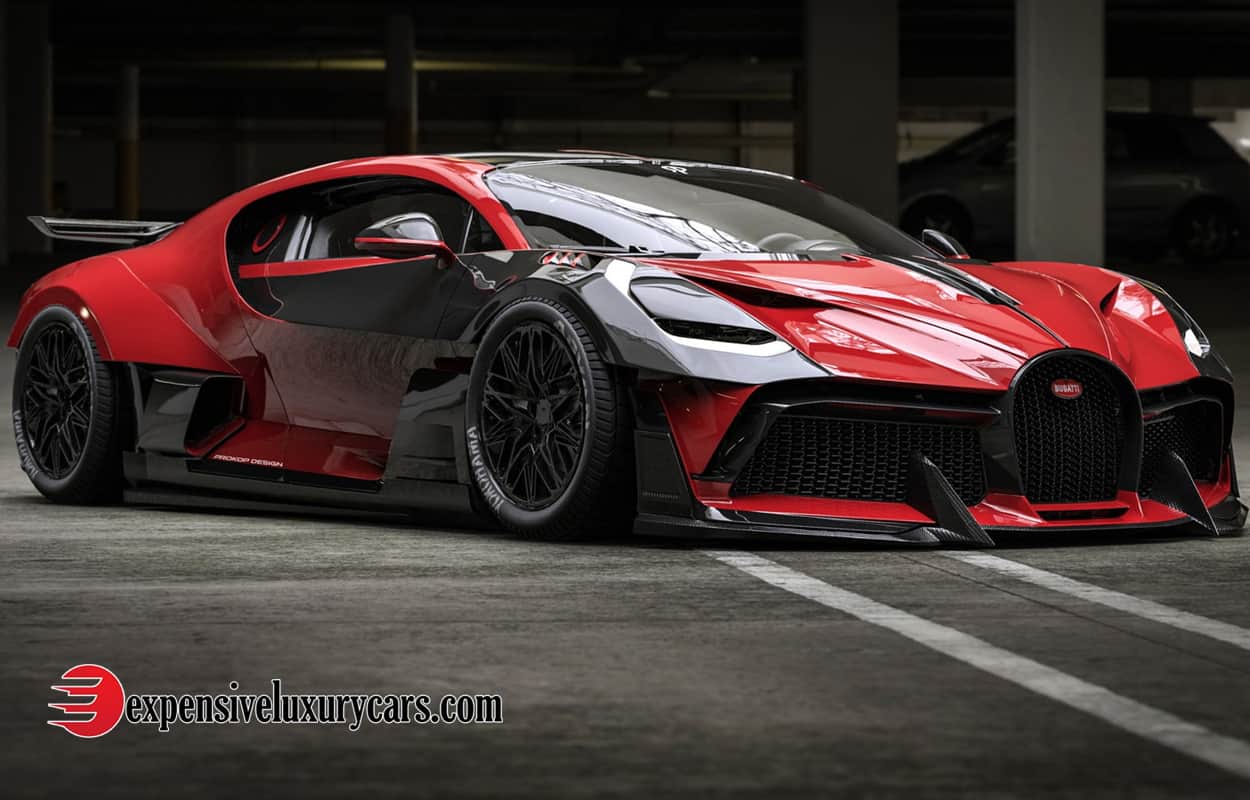 It all began in Molsheim, Alsace, in 1909, when the renowned Bugatti brand practically left little to the imagination when its Type 41 Royale and Type 30 Grand Prix swept the market. Bugatti was firstly founded by Ettore Bugatti who also designed plane engines, as well as cars.
Bugatti has everyone gasping for air every time they show off their new model. They have created some incredible-looking vehicles that were all one of a kind when they are released. Bugatti continues to produce exceedingly expensive automobiles that only a small percentage of the world's population will ever be able to afford.
Rolls-Royce
Everyone agrees that Rolls-Royce must be on the list. Henry Royce and Charles Rolls established this British luxury vehicle company in 1904. This company provides the best in the world, the most luxury vehicle available, and they always ensure that each new release dramatically raises the bar.
The Rolls-Royce Phantom V, which is owned by John Lennon and Queen Elizabeth II must be one of the most iconic Rolls-Royce series. Another popular series is the Rolls-Royce Ghost which starts at the rate of $331,000.
Mercedes-Benz
If you are seeking a luxury brand that knows how to match and blend luxury and sports, go no further than Mercedes-Benz, which has been doing great since the Second World War. They are not only the pioneers in the field, but they also produce some of the unusually uniquecars on the car industry.
The wonderful thing about them is that they produce cars that somehow justify their enormous prices. Although you will have to work your life to afford one of their models, it is well worth the cost because they are really good. For instance, The Mercedes-AMG Project One is a high-performance hybrid that applies technologies from Formula One, and this series costs $2.72 million each.
Bentley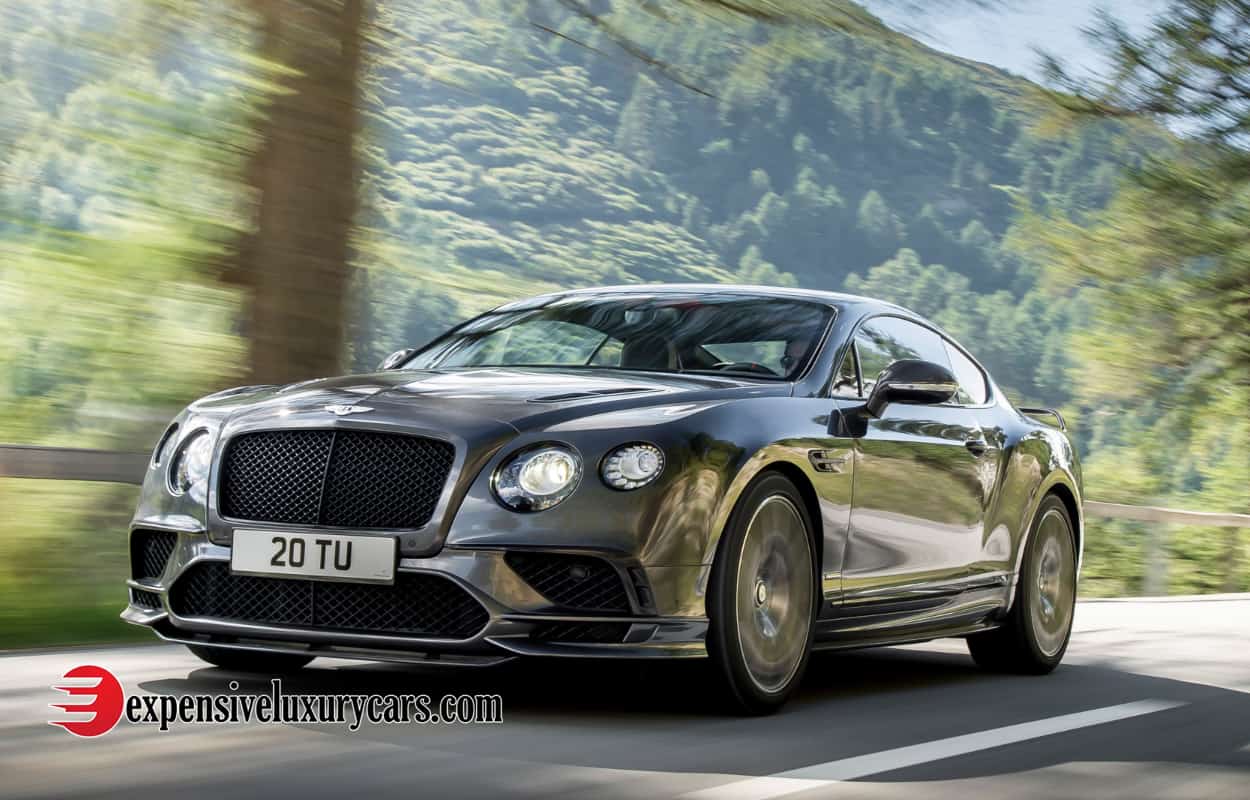 There are not many luxury cars on the earth that can compete with the magnificent Bentley in terms of luxury, and that is a reality. Bentley is originally a British automobile manufacturer which is still based in the United Kingdom, although being owned by Volkswagen AG.
What began as a tiny business n 1919 quickly gain notoriety as a result of its amazing triumphs in the 24h Du Mas from 1924 until 1930, sweeping the competition off their feet at every turn. The Mulliner Bacalar, an elegant two-seat coupe, is the most expensive car of Bentley which costs $1.9 million.
Ferrari
Surely, Ferrari was going to be on this list and it is undebatable. Whether you are a fan of this brand or not, you are probably aware of the infamously high price tag that each new model has, but there is always a reason for it, it is worth it. This legendary Italian vehicle manufacturer was firstly founded in 1939 by Enzo Ferrari and it is famed for its spectacular styling and racing excellence.
The rare Ferrari Sergio roadster that cost roughly $5 million and the classic 1963 Ferrari 250 GTO that reputedly sold for $70 million are among the most-costly Ferraris. Another one-of-a-kind model which only ten made is the Ferrari F60 America. It was designed to commemorate Ferrari's 60th anniversary which cost around $2.5 million in 2014.
Koenigsegg
There was not much competition in Sweden for the greatest luxury automobile at that time. However, Koenigsegg went above and above by launching some of the most commercially successful sports in the world. Firstly found by Christian von Koenigsegg in 1994, he intended to build the fastest car in the world.
When the 1997 Cannes Film Festival rolled around, Koenigsegg stunned the audience. They essentially became renowned as the best in the business, not simply the best in Sweden, as the result of their outstanding performance at that festival. The Koenigsegg CCXR Trevita, which started at $4.8 million, becomes the most-costly Koenigsegg to date and it was just 49 of these made in total.
Lamborghini
After a successful career as a tractor manufacturer, Ferruccio Lamborghini founded the company in 1963. This is an Italian car brand which produces SUVs and also sport cars and it is owned by VW Group via Audi.
The first-ever sports car from Lamborghini was the Lamborghini Sian and it is supported by a V12 engine and supercapacitor hybrid technology which costs $3.7 million. If you want to get a more affordable one for less than $200,000, you can acquire a top-of-the-line Lamborghini Huracan which is surely worth it for you.
McLaren
McLaren is already recognized as one of the best UK-based car brands of all time. They shook things up with the McLaren F1 GTR in 1995, which immediately became one of the best race cars of all time. They were also the first in the world to build a car capable of reaching 240 mph, due to the world's top engineers and their remarkable car, the McLaren F1.
Bruce McLaren, a New Zealand racing driver, started this British supercar manufacturer in 1963. McLaren has won various car races, including several Indianapolis 500 events and the Belgian Grand Prix in 1968. The McLaren Speedtail is the most-costly McLaren which is limited edition and sold for $2.25 million each but they were all picked up.
Lotus Cars
Lotus Cars is a well-known brand that is recognized for producing some of the most-sporty cars you will ever see, as well as some of the most expensive cars in the world. No wonder we decided to put Lotus Cars on the list of the most expensive car brands in this universe. The best part is that Lotus Cars are quite uncommon and unique so that you will always be the focus of attention when you ride one.
Colin Chapman founded this British automobile company in 1948 and it is based in Norfolk. Lotus Cars have won numerous races including the 1960 Monaco Grand Prix with a Lotus 18 driven by Stirling Moss. A limited-edition sports car, The Lotus Evija, costs $2.1 million and is powered with 1972 horsepower.
Maserati
Even though Maserati was first recognized for their partnership with Chrysler, they quickly gained recognition in the luxury market as well. As a result, they have virtually risen to the top since the 1970s, producing some of the world's most attractive and luxury sports and racing cars.
The year 2021 has shown us that Maserati is built for excellence and this is a reality. Whether or not you can buy one of their models, and just a small group of people in this world that can afford their luxury cars, you have to admit that they produce some of the most beautiful cars in this world.
Audi
Audi has always been at the forefront of the car automobile industry, even when they first debuted in the early 1900s. Even though they were founded in 1885, they had a lot of problems deciding on a manufacturing name and assets, so their first car did not come out until 1910.
The nicest thing about Audi is that they do not only focus on producing the most expensive cars in the world. But they also produce some budget-friendly series to ensure that everybody can afford an Audi and be satisfied with it. With each new season, they continue to create great automobiles, so if you are looking for excellence, Audi has you covered.
Cadillac
Cadillac has always been a fantastic addition to the market since the moment they debuted their first car in 1999. They were already brawling with the best corporations in the world, competing alongside the Lincoln Navigator.
Cadillac has also repeatedly demonstrated to the world that they are willing to revolutionize the industry. They will continue to astound and amaze people with each new model they introduce to the market.
The 2022 model, as the 5th generation is likely to truly change things up since it was developed fully on the GMT T1XX platform. As one of the most expensive car brands, Cadillac has the best choice if you really want to turn heads as you drive by the best car.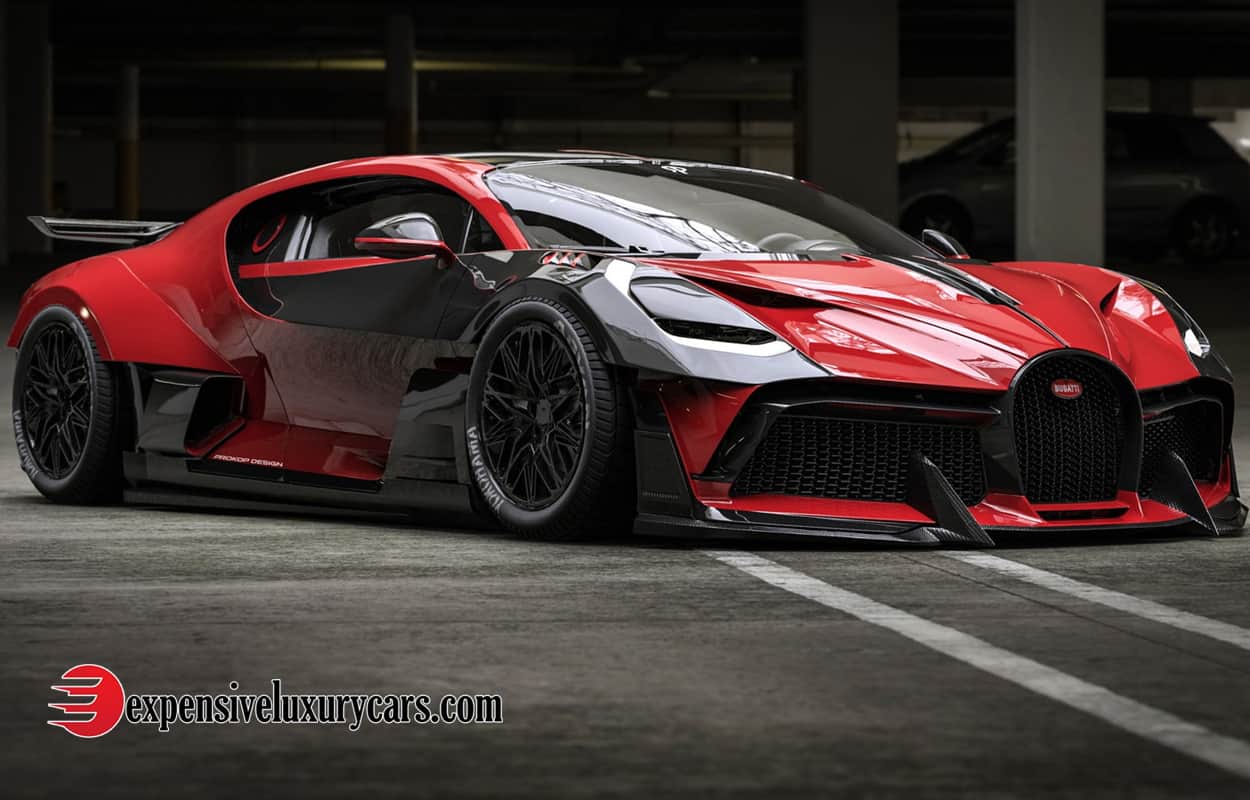 Covering the automotive industry from Expert Reviews and in-depth analysis, features, car show reporting With over 10 years of experience,With over 10 years of experience.