McLaren Automotive has confirmed that its upcoming supercars will be powered by a new hybrid V-8 engine. This announcement marks a significant shift for the British automaker, as it transitions from traditional V-8 engines to more efficient hybrid drivetrains in response to changing times and market demands.
The new hybrid V-8 engine is being developed in partnership with Ricardo, a long-standing collaborator of McLaren since the production of the 12C in 2011. Ricardo has produced around 34,000 powertrains for McLaren over the years, and this new agreement extends their relationship into the next decade. The engines will be built at Ricardo's facility in Shoreham-by-Sea, England, before being shipped to the McLaren Production Centre in Woking, located about 50 miles away.
While specific details about the hybrid V-8 engine's displacement, power output, and electric motor have not been disclosed, McLaren Automotive CEO Michael Leiters stated that the new powertrain would deliver "best-in-class performance and thrilling driver engagement."
Recent information suggests that McLaren is planning a hybrid flagship model for 2026, featuring hybrid technology that weighs 70% less than the company's current offerings. There is speculation that this model could succeed the hybrid Speedtail, which boasts 1,055 bhp and is part of McLaren's Ultimate Series range.
In addition to the upcoming hybrid V-8 models, McLaren has already introduced the Artura, a hybrid supercar powered by a turbocharged 3.0-liter V-6 engine combined with a 94-horsepower electric motor. The Artura produces a total of 671 horsepower and 531 lb-ft of torque, showcasing the potential of hybrid technology in high-performance vehicles.
As McLaren continues to innovate and adapt to the evolving automotive landscape, the introduction of hybrid V-8 engines in their upcoming supercars signifies a commitment to blending cutting-edge technology with exhilarating performance.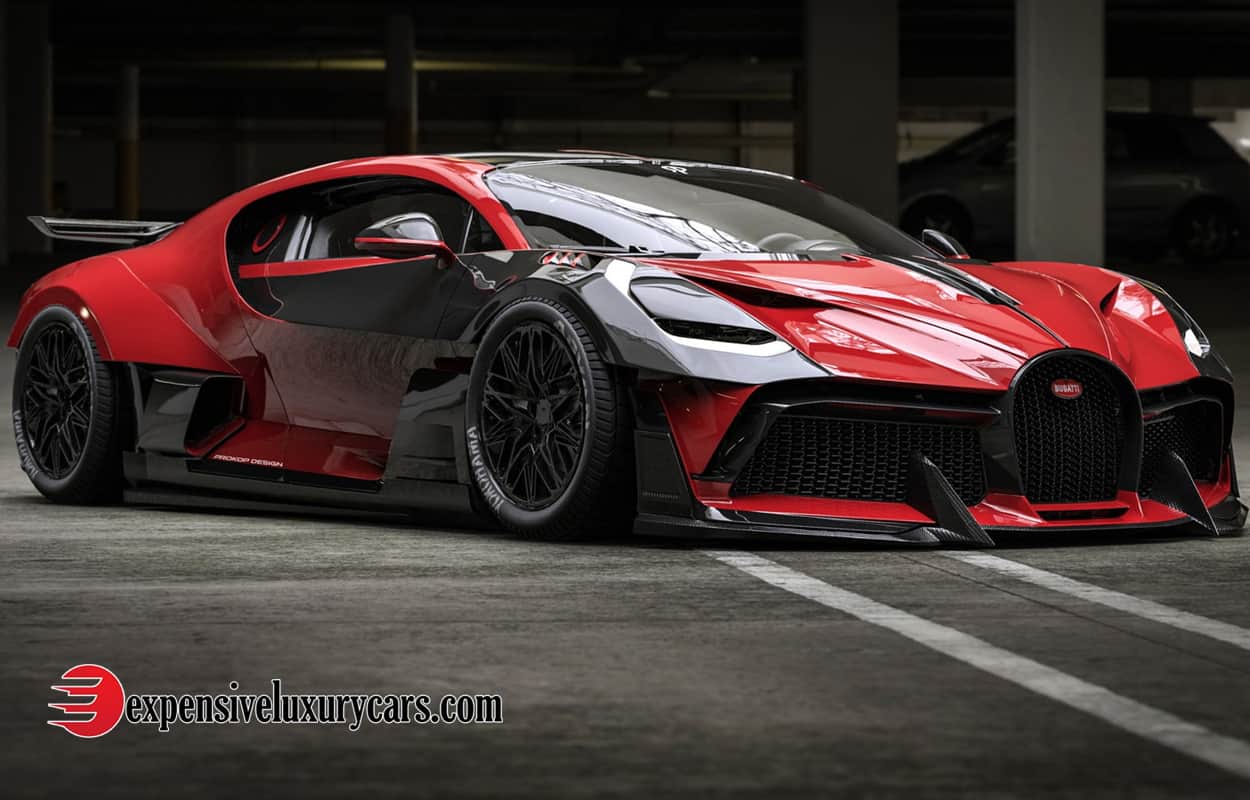 Covering the automotive industry from Expert Reviews and in-depth analysis, features, car show reporting With over 10 years of experience,With over 10 years of experience.