The world of luxury automobiles is set to be rocked in 2023 with the release of some of the most expensive and opulent cars ever created. Let's take a look at the top contenders that are sure to make a statement in the automotive industry.
Rolls-Royce Boat Tail: The Most Expensive Car in the World
Topping the list is the Rolls-Royce Boat Tail, with a jaw-dropping price tag of $28 million. The Boat Tail is a one-of-a-kind creation that was specifically designed and built for a discerning customer, making it the most expensive car ever made. With a sleek and elegant design, the Boat Tail is a testament to the craftsmanship and attention to detail that Rolls-Royce is known for.
Bugatti La Voiture Noire: A Masterpiece of Design and Engineering
The Bugatti La Voiture Noire comes in second place, with a price tag of $18.7 million. This masterpiece of design and engineering is a tribute to the Bugatti Type 57 SC Atlantic, one of the most sought-after vintage cars in the world. With a sleek black exterior and a powerful engine, the La Voiture Noire is sure to turn heads on the road.
Other Notable Entries in the Top Five
The top five most expensive cars of 2023 also include the Bugatti Centodieci at $9 million, the Mercedes Maybach Exelero at $8 million, and the Bugatti Divo at $5.8 million. These luxurious vehicles are equipped with an array of features that redefine what it means to ride in style.
Luxury Features of Expensive Cars
From leather interiors to temperature-controlled seats, entertainment packages, aromatherapy systems, champagne holders, and night vision capabilities, these vehicles spare no expense when it comes to luxury. The Rolls-Royce Phantom is the most luxurious car expected to be released in 2023, accompanied by other high-end models like the Rolls-Royce Cullinan, Rolls-Royce Ghost, and the 2024 Rolls-Royce Spectre.
Price Surge of Luxury Cars
The surge in car prices is not limited to luxury vehicles alone. According to recent data, average new car prices spiked by 17.2% between 2020 and 2021, leading to an 11.8% increase in the average car payment for new vehicles to $644 in 2021. Although prices have come down from their peak, they still remain higher than they were a few years ago. This can be attributed to the impact of the pandemic on auto plants worldwide.
Innovation and Opulence in the World of Automobiles
As the automotive industry continues to evolve, these luxurious and expensive cars serve as a testament to the innovation, craftsmanship, and opulence that can be achieved in the world of automobiles. With their cutting-edge features and eye-watering price tags, these vehicles are sure to make a statement in 2023 and beyond.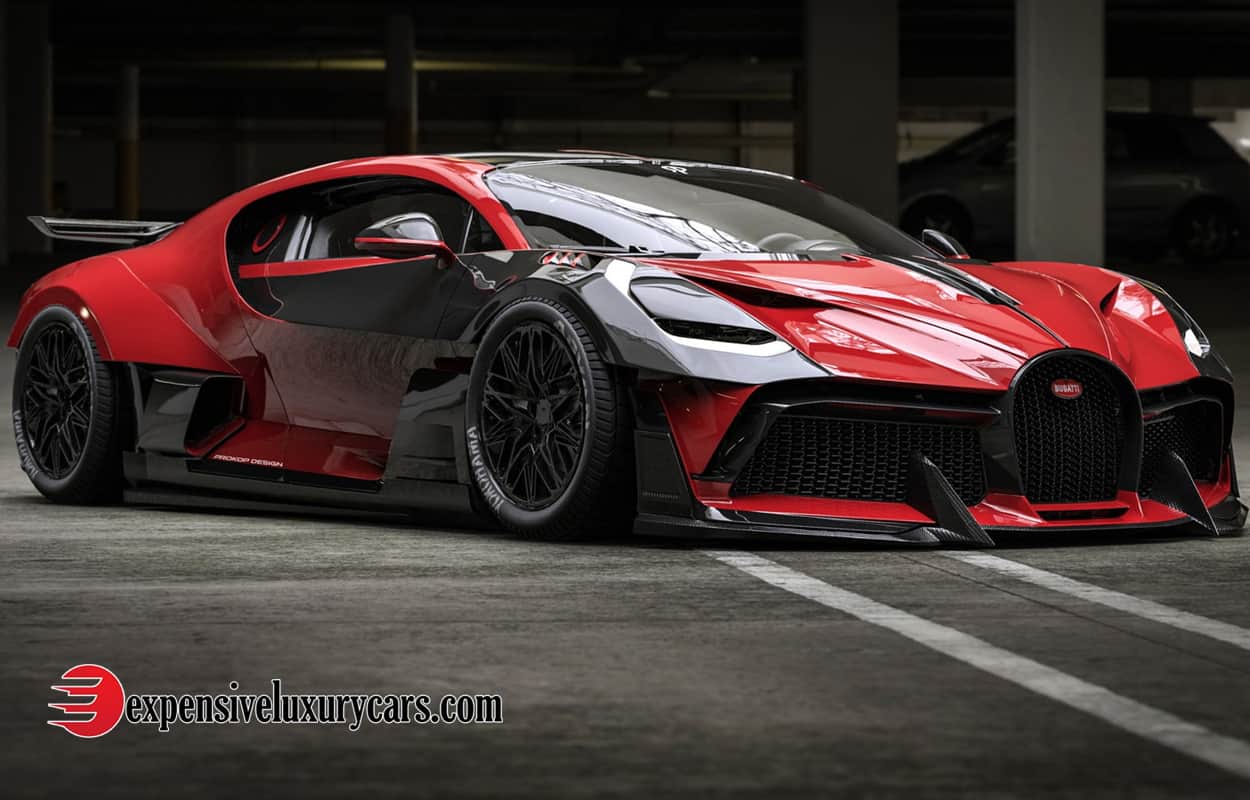 Covering the automotive industry from Expert Reviews and in-depth analysis, features, car show reporting With over 10 years of experience.