When contemplating the acquisition of an electric vehicle, many individuals often ponder the ease of recharging it when the battery runs low. Honda and its luxury subsidiary, Acura, have recently taken a significant step in addressing this concern through their announcement of a new collaboration with EVgo and Electrify America.
As part of this partnership, the HondaLink and Acura EV smartphone applications will undergo updates to incorporate information about charging stations from both the nationwide networks of EVgo and Electrify America. What's even more convenient is that this collaboration enables Honda and Acura EV owners to utilize their respective apps to facilitate payments for charging, subscribe to services, or redeem existing credits.
Prospective buyers of Honda and Acura EVs will have access to three distinct charging packages. The first package includes a $500 credit for the installation of a Level 2 (240-volt) home charger, a $100 EVgo charging credit, and a 60-kilowatt-hour Electrify America charging credit. The second option provides a $250 credit for the installation of a Level 1 or Level 2 portable charger, a $300 EVgo charging credit, and the same 60 kWh of Electrify America charging. The third package omits any installation credit but increases the EVgo charging credit to $750 while retaining the 60-kWh Electrify America credit.
Furthermore, it's worth noting that future Honda and Acura EVs will adopt the North American Charging Standard, which will grant access to Tesla's extensive Supercharger network. Currently, the United States boasts approximately 21,600 Supercharger stations, surpassing any competing charging network by a significant margin.
In addition to these developments, Honda and Acura have joined forces with five other automakers to establish a nationwide network of public charging stations. The objective is to deploy 30,000 charging points across North America, strategically locating stations in urban centers and along major highway routes. Partners in this ambitious endeavor include BMW, GM, Hyundai-Kia, Mercedes-Benz, and Stellantis.
This concerted effort by Honda and Acura to simplify and streamline the recharging experience aligns with the impending launch of the 2024 Honda Prologue and Acura ZDX electric SUVs. These vehicles offer an impressive maximum range of 300 miles or more, feature all-wheel drive, and are scheduled to be available for purchase in early 2024.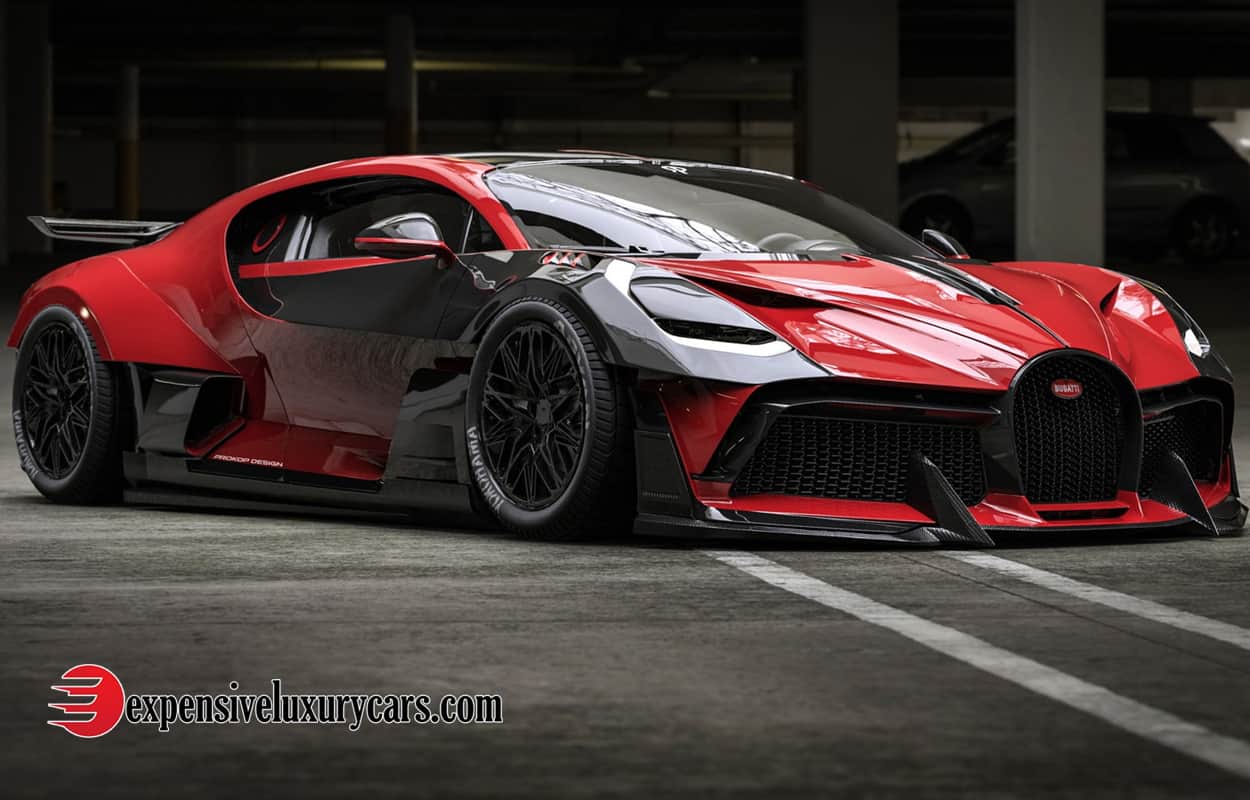 Covering the automotive industry from Expert Reviews and in-depth analysis, features, car show reporting With over 10 years of experience.