If you're looking for a car that is versatile, reliable, and stylish, the all-new 2024 Subaru Crosstrek might be the perfect fit. With its advanced safety features, turbocharged engine, and improved handling, it's no wonder that so many people are eager to get behind the wheel. This article will go over the features and details of this exciting new model, so you can make an informed decision when it comes time to purchase your own.
When Can You Order the 2024 Subaru Crosstrek??
Subaru fans have been eagerly awaiting the release of the all-new 2024 Crosstrek. This highly anticipated vehicle promises to deliver a host of exciting features, including a more powerful engine, improved handling, and advanced safety technology. However, one question that's on everyone's mind is when they can order this impressive new vehicle.
According to Subaru, the 2024 Crosstrek will go on sale in the spring of 2023. While the exact date has not been announced, it's expected that the first deliveries of the 2.0-liter models will happen in April. If you're interested in the more powerful 2.5-liter vehicles, you'll have to wait a bit longer as these are expected to arrive sometime in the summer.
So, what can you expect from the 2024 Crosstrek? This vehicle promises to deliver an incredible driving experience with its upgraded engine options. The base model will feature a 2.0-liter four-cylinder engine that delivers 152 horsepower and 145 lb-ft of torque. For those who want even more power, there's also a 2.5-liter four-cylinder engine that delivers an impressive 182 horsepower and 176 lb-ft of torque.
In addition to its powerful engines, the 2024 Crosstrek also boasts improved handling thanks to its new suspension system. This vehicle is designed to tackle any terrain with ease, making it the perfect choice for adventurous drivers who love to explore the great outdoors.
Safety is also a top priority for Subaru, and the 2024 Crosstrek is no exception. This vehicle comes equipped with advanced safety features such as adaptive cruise control, lane departure warning, and automatic emergency braking. These features work together to help keep you safe on the road, whether you're cruising down the highway or navigating a winding mountain pass.
Overall, the 2024 Subaru Crosstrek is shaping up to be one of the most exciting vehicles of the year. With its powerful engines, improved handling, and advanced safety technology, it's sure to be a hit with drivers of all ages and backgrounds. So mark your calendars for the spring of 2023 and get ready to get behind the wheel of this impressive new vehicle!
What are the Pre-Order Options for the 2024 Crosstrek?
Subaru has recently announced the release of their latest model, the 2024 Crosstrek. This highly anticipated vehicle is already generating excitement among car enthusiasts, and many are eager to know more about the pre-order options available.
Pre-ordering a car allows customers to secure their purchase before the official release date, ensuring that they will be one of the first to get behind the wheel. It also allows buyers to customize their vehicle with specific features and options that may not be available once the car hits the market.
So, what are the pre-order options for the 2024 Crosstrek? Subaru has not yet released specific details, but we can take a look at previous pre-order options for their other models to get an idea of what to expect.
Typically, pre-order options for Subaru vehicles include a variety of packages and upgrades. For example, customers may have the option to upgrade to a higher trim level or add on specific features like a sunroof, heated seats, or a premium sound system. They may also be able to choose from a selection of exterior colors and interior materials.
In addition to these standard pre-order options, Subaru may also offer special limited-edition versions of the Crosstrek with unique features and designs. These limited editions are often highly sought after by collectors and enthusiasts, so they can sell out quickly.
One thing to keep in mind when considering pre-ordering a car is the timeline. While pre-ordering allows you to secure your purchase early, it can also mean a longer wait time before you actually receive your vehicle. The exact timeline will depend on factors like production schedules and shipping times, so it's important to do your research and have realistic expectations.
Overall, the pre-order options for the 2024 Crosstrek are still unknown, but based on past Subaru models, we can expect a variety of customizable packages and upgrades. If you're interested in pre-ordering the 2024 Crosstrek, be sure to stay tuned for updates from Subaru and do your research to make sure it's the right choice for you.
How Many Miles per Gallon Does a Subaru Crosstrek 2024 Get?
The all-new 2024 Subaru Crosstrek is generating a lot of buzz among car enthusiasts, and for good reason. This impressive vehicle promises to deliver a powerful and efficient driving experience that is sure to impress even the most discerning driver. One of the most important factors to consider when choosing a new car is fuel efficiency, so let's take a closer look at how many miles per gallon the 2024 Subaru Crosstrek gets.
According to the EPA, the Crosstrek is rated for up to 28 mpg city and 34 mpg highway depending on the configuration. This puts it right in line with other popular compact SUVs on the market, making it a smart choice for drivers who want to save money on gas without sacrificing performance or comfort.
Of course, it's worth noting that your mileage may vary depending on a variety of factors, including your driving habits, road conditions, and the overall condition of your vehicle. However, the Crosstrek's impressive EPA ratings suggest that it is capable of delivering exceptional fuel efficiency across a wide range of driving scenarios.
So what makes the Crosstrek so efficient? For starters, it comes equipped with a fuel-efficient BOXER engine that delivers a balanced blend of power and efficiency. This advanced engine design helps to reduce friction and improve combustion, resulting in greater fuel efficiency and lower emissions.
Additionally, the Crosstrek's standard Symmetrical All-Wheel Drive system helps to optimize traction and stability, reducing the amount of energy required to keep the vehicle moving forward. This can help to further improve fuel efficiency, particularly in challenging driving conditions.
Overall, the 2024 Subaru Crosstrek is shaping up to be an excellent choice for anyone who values fuel efficiency and performance. With its impressive EPA ratings and advanced engineering, it promises to deliver a driving experience that is both fun and efficient, making it a great choice for commuters, families, and anyone else who needs a reliable and efficient vehicle.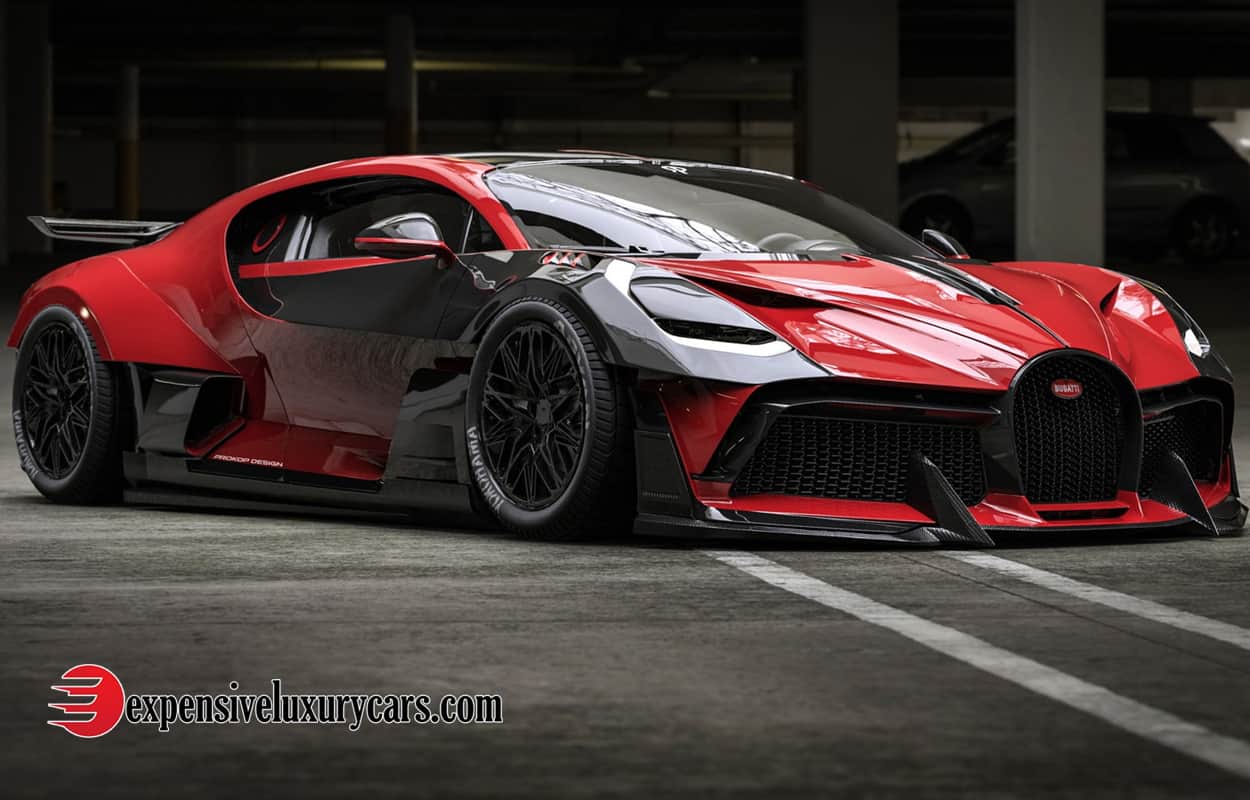 Covering the automotive industry from Expert Reviews and in-depth analysis, features, car show reporting With over 10 years of experience.