The Ford F-150 Lightning, which is the all-electric version of America's favorite vehicle, is a crucial step in the move away from using fossil fuels. They introduced the current generation F-150 in 2021, and the F-150 Lightning came out in 2022. Even though it might look like a regular F-150 at first glance, the Lightning has special features and abilities that gas-powered trucks can't match.
It's the very first electric pickup truck for the masses, and it's up against competitors like the Chevrolet Silverado EV and GMC Sierra Electric. In 2024, the prices have dropped significantly, ranging from $6,000 to almost $10,000 less, depending on the model. This comes after the truck initially cost more than they said it would when it first came out, and then the price went up even more.
What's New for 2024?
The 2024 F-150 Lightning doesn't look too different from the one introduced two years ago, but it has some new stuff. There's a special edition called Platinum Black that gives the Lightning a cool matte-black look with dark 22-inch wheels, a dark grille, and dark badges. It's like a Batman-style truck and starts at $93,290, but they're only making 2000 of them.
They've also added a new version called the Flash. This one comes with all the Lightning's top tech, like a big 15.5-inch screen and the largest battery, plus Ford's Blue Cruise hands-free driving mode, and it's not too expensive.
The rest of the F-150 Lightning lineup now has keyless entry and updated hands-free driver assistance called BlueCruise 1.2. The ProPower onboard generator now starts up when you unlock the truck, and it doesn't need the truck to be fully powered on. They're also giving these changes to the 2022 and 2023 F-150 Lightnings through software updates you can do over the air.
Technology
In the 2024 F-150 Lightning, the lower-end versions have a 12.0-inch screen for things like music and maps, while the fancier models step up to a bigger 15.5-inch screen that stands tall. Both screens let you connect your Apple or Android phone wirelessly and update the truck's software over the internet.
No matter which version you choose, you'll have a 12.0-inch digital display that shows you important information. You can also find regular USB ports, and there's an option for a wireless charging pad.
For tech lovers, there are cool features like a 360-degree camera system, the ability to use your phone as a key, and a top-notch 18-speaker sound system from Bang & Olufsen.
The base infotainment system is a 12.0-inch touchscreen with Ford's latest Sync 4 software. However, the Lariat and Platinum models have an even larger 15.0-inch display. They all come with standard features like Apple CarPlay, Android Auto, in-dash navigation, and a Wi-Fi hotspot. Ford also offers two optional premium stereo systems through its partnership with Bang & Olufsen: an eight-speaker system in the Lariat and an impressive 18-speaker setup in the Platinum.
EV Motor, Power, and Performance
Every F-150 Lightning model comes with two electric motors and all-wheel drive as standard. The Standard-Range battery gives you 452 horsepower, but if you choose the Extended-Range battery, the power goes up to 580 horsepower. Both options have strong peak torque of 775 pound-feet.
For a heavy truck, the Lightning performs impressively. The Platinum version we tested can go from 0 to 60 mph in just 4.0 seconds and cover a quarter-mile in 12.7 seconds at 107 mph. It's not just fast; it also drives smoothly like a regular F-150. In fact, the Lightning's ride and handling are even a bit better, thanks to a lower center of gravity that keeps the truck stable and an independent rear suspension, which is an improvement over the gas model's less advanced solid rear axle.
Range, Charging, and Battery Life
the Ford F-150 Lightning comes with two different battery options. The smaller 98.0-kWh battery allows the truck to travel about 230 miles on a single charge, while the larger 131.0-kWh battery extends the range to 320 miles.
We tested the Lightning Platinum version by driving it at 75 miles per hour on the highway, and it managed to go 230 miles on one charge.
You can charge your F-150 Lightning at home using regular 110-volt and 220-volt outlets. Additionally, the truck can be charged quickly at public DC fast-charging stations. Ford claims that it can charge from 15 percent to 80 percent of the battery capacity in just 44 minutes.
Ford designed the F-150 Lightning to work as a backup power source. A fully charged truck can provide electricity for up to three days for an average household in case there's a power outage.
Towing and Payload Capacity
The most weight the production model can pull is just 10,000 pounds, but that's only possible if you have the optional Extended-Range battery. If you're using the Standard-Range battery, you can tow up to 7,700 pounds.
When it comes to how much stuff you can carry in the truck, the Standard-Range model can handle up to 2,000 pounds, while the Extended-Range model can carry a bit less at 1,800 pounds.
We did a test where we pulled a 6,100-pound double-axle camping trailer, and the Lightning Platinum's driving range dropped to just 100 miles when we were going 70 miles per hour. That's a lot less than the 300 miles it can go without any load, as estimated by the EPA.
Interior, Comfort, and Cargo
The Ford Lightning has a ton of features to offer. The inside is set up in a way that's easy to understand, so you don't have to guess where things are. You can control most of the big knobs and buttons, even if you're wearing gloves.
We really like the newest Ford touchscreen, especially the 15.5-inch version. It has clear graphics and responds quickly. It also looks great in the Lightning's spacious interior.
You can adjust the seats, steering wheel, and pedals to fit you no matter your size or shape. The crew cab is roomy, so you won't feel cramped. You'll have a good view outside because of the big windows and the curved part of the front door that helps you see around the side mirrors. You can also get the optional surround-view camera system for an all-around view.
The front seats are comfortable and come with features like heating, ventilation, adjustable lumbar support, and even a massage function. There are also Max Recline front seats that can lie almost flat so you can rest or take a nap, but some people found them a bit uncomfortable after a while because they lack side support.
The Lightning has a fully independent rear suspension, which makes the ride smoother compared to the regular F-150 with standard leaf springs. However, some might find the Lightning feels a bit too soft and bouncy when driving over uneven roads, especially if it has the larger battery. The truck is quiet, with low road, tire, and wind noise. Most of the sounds from the electric motor are not annoying. The climate control system works well, so you don't need to adjust it much to stay comfortable.
Safety and Driver-Assistance Features
The F-150 Lightning comes with a bunch of helpful features to assist the driver. You also have the choice to add Ford's new BlueCruise semi-self-driving mode if you want. To learn more about how safe the F-150 Lightning is in crash tests, you can check out the National Highway Traffic Safety Administration (NHTSA) and Insurance Institute for Highway Safety (IIHS) websites. Key safety features include:
Standard automated emergency braking with pedestrian detection
Standard lane-departure warning with lane-keeping assist
Available adaptive cruise control with hands-free driving mode
Warranty and Maintenance Coverage
The F-150 Lightning is covered by Ford's regular warranty, and it also comes with an extra warranty for the electric parts that lasts for eight years or up to 100,000 miles. This warranty is similar to what other electric vehicles offer.
Limited warranty covers 3 years or 36,000 miles
Powertrain warranty covers 5 years or 60,000 miles
Battery components warranty covers 8 years or 100,000 miles
No complimentary scheduled maintenance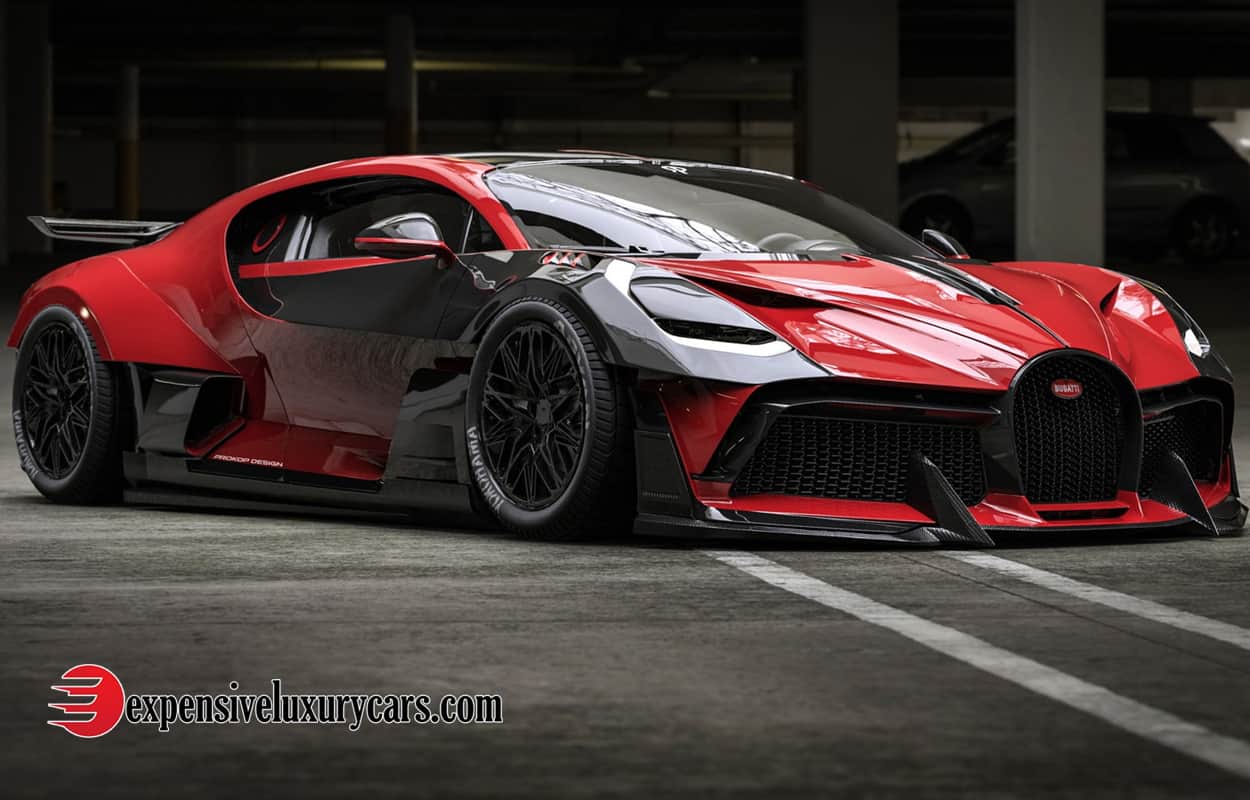 Covering the automotive industry from Expert Reviews and in-depth analysis, features, car show reporting With over 10 years of experience.