For years, the idea of an electric Toyota sports car has been in the talks, and it's now inching closer to reality. A new concept car, the FT-Se, is set to make its debut at the upcoming Tokyo auto show, and it appears to be the sleek electric performance coupe we've been eagerly anticipating.
From the teaser images, it's clear that the FT-Se boasts an aggressive design with a wide front and rear stance, along with intriguing taillights that include aerodynamic fins. Notably, the GR logo, representing Gazoo Racing, takes a prominent spot on the rear ducktail spoiler. Inside the car, the dashboard features multiple display screens, and the steering wheel appears to be a yoke-style controller, similar to what's found in the Lexus RZ.
Details about the technical foundation of this new sports car remain a mystery. However, Toyota hints at shared components with another upcoming concept car, the FT-3e, a compact SUV. This suggests that Toyota may be introducing a new electric vehicle platform for multiple future electric models.
While the FT-3e might not be as thrilling as the sports car, it holds significance. Currently, Toyota's lone offering in the U.S. electric vehicle market is the bZ4X. Based on the available images, we can assume that the FT-3e is of similar size, potentially serving as a replacement for the bZ4X. Toyota hasn't provided extensive details yet, except for the fact that it features digital displays on the exterior doors, showing information like battery charge and onboard temperature as you approach the vehicle.
Expect to learn more about these two Toyota concept cars as they debut at the Tokyo auto show later this month.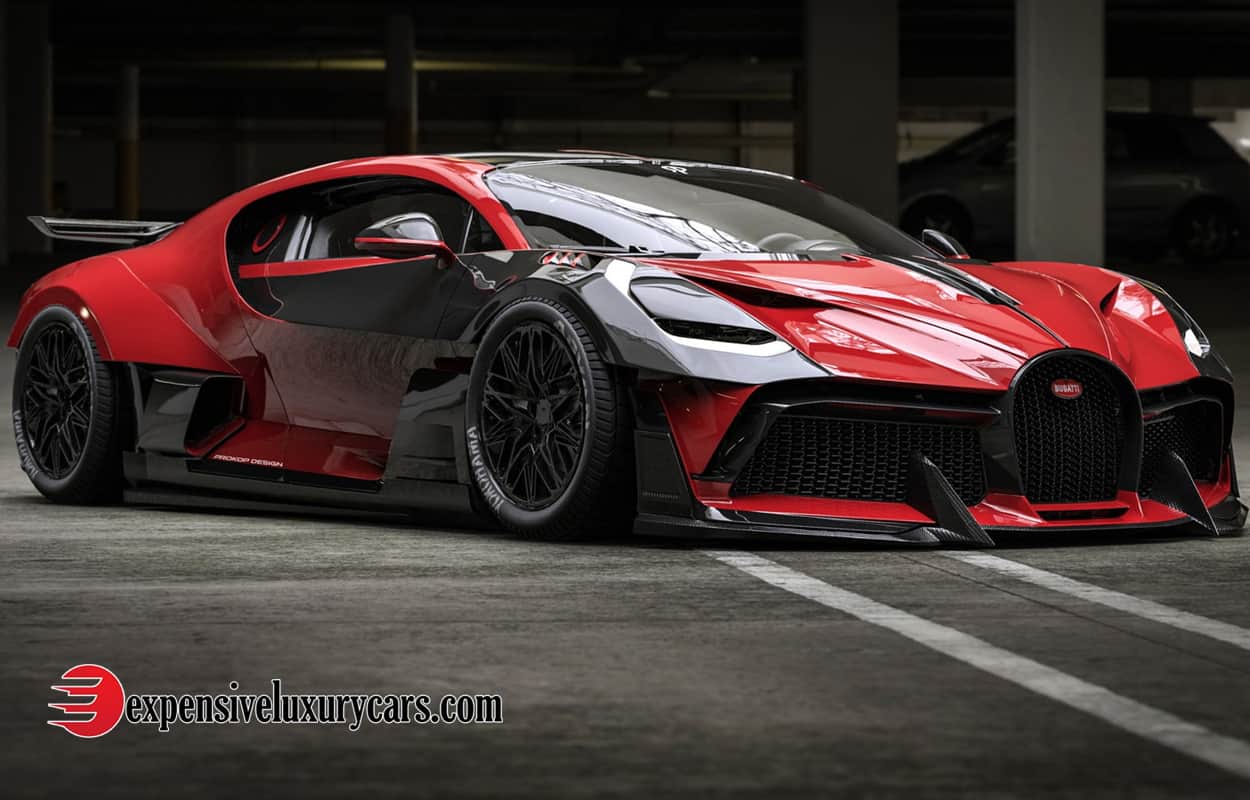 Covering the automotive industry from Expert Reviews and in-depth analysis, features, car show reporting With over 10 years of experience.