I. Introduction
A. Overview of the Lucid Air 2023 Design
Lucid Group, a luxury electric vehicle maker, has been making waves in the automotive industry with its innovative and high-performance electric vehicles. The 2023 Lucid Air is no exception, boasting impressive design features, cutting-edge technology, and a luxurious interior that truly sets it apart from its competitors. This comprehensive overview will take you through everything you need to know about the stunning Lucid Air 2023 design.
II. Design Features
A. Exterior
a. Overall Look and Styling
The Lucid Air features a sleek, aerodynamic silhouette that exudes elegance and sophistication. Its flowing lines and subtle curves give it a modern and futuristic appearance, while its low stance and wide proportions convey power and performance. With the introduction of the Stealth Look appearance package for 2023, the Lucid Air now offers an even more aggressive and bold look with dark gray accents and blacked-out wheels.
b. Design Elements
Key design elements of the Lucid Air include its distinctive LED headlights and taillights, which provide excellent visibility and contribute to the vehicle's signature look. The retractable door handles are another notable feature, enhancing the car's aerodynamics and providing a seamless appearance. Additionally, the large glass roof not only adds to the vehicle's visual appeal but also helps create an open and airy cabin atmosphere.
B. Interior
a. Seating
The Lucid Air's interior is designed with luxury and comfort in mind. The spacious cabin features ample seating for up to five passengers, with a large back seat offering plenty of legroom. The standard rear seating configuration provides comfort for three adults, while the optional Executive Rear Seating option adds a recline function for ultimate relaxation. High-quality materials, such as leather upholstery and soft-touch surfaces, further enhance the premium feel of the Lucid Air's interior.
b. Audio and Video
Entertainment and information are at your fingertips in the Lucid Air, thanks to a sophisticated infotainment system that features a large upper touchscreen seamlessly integrated into the digital gauge cluster. A tablet-like lower touchscreen handles additional functions and can be retracted into the dashboard for a sleeker appearance. The system's voice-recognition software allows for easy control using natural speech patterns, while the adaptive assistant learns your preferences for music and climate settings over time.
c. Interior Finishes
Attention to detail is evident throughout the Lucid Air's cabin, with high-quality finishes and materials used to create a luxurious environment. The front center console offers generous storage space, while the large center-console bin houses cupholders and smartphone slots for added convenience. Although the price point may lead some buyers to expect even more opulent materials, the overall design and execution of the Lucid Air's interior leave little room for disappointment.
III. Performance Characteristics
A. Engine and Battery
The Lucid Air's impressive performance is powered by its in-house designed battery and compact motors. The range-topping Grand Touring Performance model boasts a staggering 1,111 horsepower, allowing it to accelerate from 0 to 60 mph in just 2.6 seconds. The new Sapphire model, featuring a three-motor drivetrain, claims to offer over 1,200 horsepower and an even quicker 0-60 mph time of under 2.0 seconds.
B. Range
One of the most impressive aspects of the Lucid Air is its unbeatable driving range. The Grand Touring Performance model boasts an EPA-estimated range of 516 miles on a single charge, outshining any other electric vehicle currently on the market. This remarkable range allows for stress-free long-distance travel and significantly reduces the need for frequent recharging.
C. Speed
Not only does the Lucid Air offer impressive acceleration, but it also claims a top speed of 200 mph, making it a true high-performance electric vehicle. This incredible speed, combined with its agile handling and responsive steering, makes the Lucid Air an exhilarating driving experience that rivals the likes of the Porsche Taycan, Mercedes-Benz EQS, and Tesla Model S.
IV. Advanced Technologies
A. Autonomous Driving
While the Lucid Air does not yet offer full autonomous driving capabilities, it comes equipped with an array of advanced driver assistance systems designed to make your drive safer and more enjoyable. These features include adaptive cruise control, lane-keeping assist, blind-spot monitoring, and more. As technology continues to advance, it's not hard to imagine that future iterations of the Lucid Air may include even more sophisticated autonomous driving features.
B. Safety Features
a. Driver Assistance Systems
The Lucid Air comes standard with a comprehensive suite of driver assistance systems designed to enhance safety and provide added peace of mind. These features include forward-collision warning with automatic emergency braking, lane-departure warning with lane-keeping assist, adaptive cruise control, and more. With these advanced systems in place, drivers can feel confident navigating various road conditions and traffic situations.
b. Security Measures
In addition to its advanced safety features, the Lucid Air is also equipped with various security measures to protect both the vehicle and its occupants. These measures include an anti-theft alarm system, remote vehicle tracking, and immobilization in case of unauthorized access. Furthermore, over-the-air software updates ensure that the Lucid Air stays up-to-date with the latest security enhancements and improvements.
V. Pricing and Availability
A. Price Points
Pricing for the Lucid Air starts at around $77,400 for the base Pure trim, with higher-end models such as the Grand Touring and Dream Edition commanding significantly higher price tags. While the Lucid Air may not be within reach for every budget, its combination of luxury, performance, and cutting-edge technology make it a compelling choice for those who are willing to invest in a premium electric vehicle experience.
B. Release Date
The 2023 Lucid Air is currently available for pre-order, with deliveries expected to begin later this year. As production ramps up, interested buyers should keep an eye on the Lucid Motors website for updates and additional availability information.
VI. Conclusion
A. Final Thoughts on the Lucid Air 2023 Design
The Lucid Air 2023 represents a significant leap forward in electric vehicle design and performance. With its sleek exterior, luxurious interior, industry-leading range, and impressive performance capabilities, it stands as a formidable competitor in the high-end electric vehicle market. Though its price tag may put it out of reach for some, the Lucid Air's many strengths make it a compelling choice for those seeking a truly cutting-edge and luxurious electric driving experience.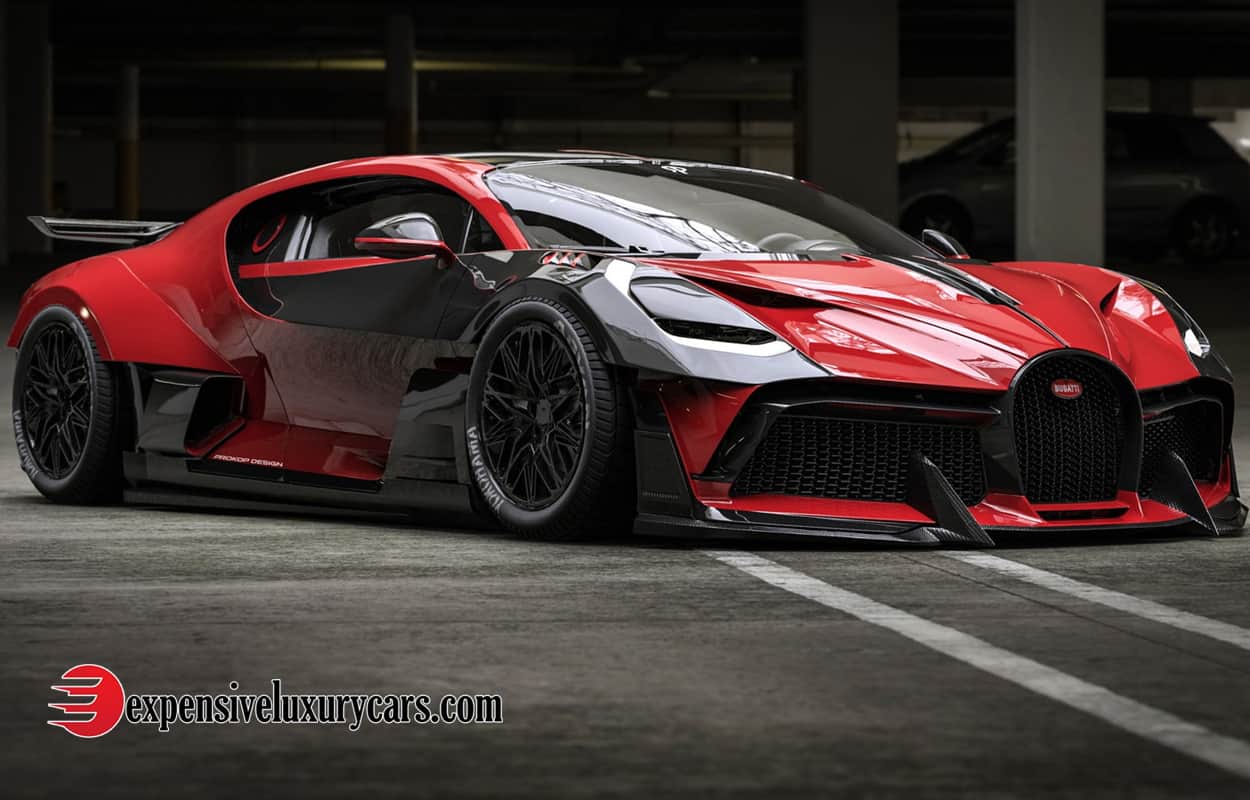 Covering the automotive industry from Expert Reviews and in-depth analysis, features, car show reporting With over 10 years of experience,With over 10 years of experience.