I. Introduction
A. What is the Lucid Air 2023?
As electric vehicles (EVs) continue to gain popularity, automotive companies are competing to design and produce the most efficient and luxurious models. One company that has garnered significant attention in recent years is Lucid Motors, with their flagship model, the Lucid Air. This high-performance luxury sedan promises unparalleled driving range, advanced technology, and a sleek design. But is the Lucid Air 2023 worth the hype? In this comprehensive evaluation, we'll delve into its features, performance, pros and cons, and compare it to other popular electric vehicles on the market.
II. Overview of Lucid Air 2023
A. Design and Features
The Lucid Air boasts a sleek and futuristic exterior, featuring slim LED headlights and a seamless glass canopy that provides an open and airy feel to the cabin. Inside, the minimalist design continues with a spacious and luxurious interior that rivals its competitors. The dashboard is dominated by a 34-inch curved 5K display, which serves as the primary infotainment system, while a secondary touchscreen below handles climate control and vehicle settings. The spacious rear seats offer ample legroom and headroom, making it a comfortable choice for long drives. The Air also comes equipped with advanced driver-assistance systems for added safety and convenience.
B. Safety Ratings
While official safety ratings for the 2023 Lucid Air have not yet been released, the company has expressed its commitment to achieving top safety scores. With a comprehensive suite of driver-assistance features, including adaptive cruise control, lane-keep assist, and collision avoidance systems, the Air is designed to keep its occupants safe on the road.
C. Performance
Lucid Motors claims that the Air will offer an impressive driving range of up to 516 miles, outperforming competitors like the Tesla Model S and Porsche Taycan. This is made possible by the Air's advanced battery technology and efficient electric motors. In terms of acceleration, the Grand Touring Performance model can reach 60 mph in just 2.6 seconds, while the upcoming Sapphire model boasts even more power with a sub-2.0-second 0-60 time. Despite its impressive performance figures, the Lucid Air is not without its faults, as early reviews have mentioned some build quality issues and room for improvement in handling and braking.
D. Cost
With a starting price of around $77,400 for the base Pure trim, the Lucid Air is not an inexpensive option. However, various trims and options are available, with higher-end models like the Grand Touring and Dream Edition commanding prices well over $100,000. Buyers should consider their priorities and budget when deciding on the best configuration for their needs.
III. Pros and Cons of the Lucid Air 2023
A. Pros
There are several advantages to the Lucid Air 2023, including:
Unparalleled driving range: With an EPA-estimated range of up to 516 miles, the Lucid Air outperforms its competitors and provides confidence for long trips.
High-performance capabilities: The various powertrain options provide impressive acceleration and power for a thrilling driving experience.
Luxurious and spacious interior: The minimalist design and ample passenger space make for a comfortable and upscale cabin environment.
Advanced technology: The Air comes equipped with cutting-edge infotainment and driver-assistance systems for added convenience and safety.
B. Cons
There are also some drawbacks to consider when evaluating the Lucid Air 2023:
High price tag: The Air's starting price is higher than some of its competitors, and fully-loaded models can be quite expensive.
IV. Comparisons to Other Electric Vehicles
A. Tesla Model S
The Tesla Model S is perhaps the most well-known electric vehicle on the market and has been the benchmark for EV performance and range for years. While the Lucid Air surpasses the Model S in terms of driving range, Tesla still holds an advantage with its extensive Supercharger network and brand recognition. Additionally, the Model S offers a more affordable starting price, making it a more accessible option for some buyers.
B. Porsche Taycan
The Porsche Taycan is a high-performance luxury EV that competes with the Lucid Air in terms of performance and design. While the Taycan offers exceptional handling and driving dynamics, its driving range falls short of the Lucid Air's impressive 516-mile figure. However, the Porsche badge carries significant prestige, which may sway some buyers.
C. Audi e-Tron
The Audi e-Tron is another luxury EV option that offers a comfortable and well-appointed interior, along with a respectable driving range. However, the e-Tron does not match the Lucid Air's performance capabilities or driving range, making it a less compelling option for those who prioritize these aspects.
V. Final Evaluation
A. Summary of Lucid Air 2023
Overall, the Lucid Air 2023 is an impressive electric vehicle that offers class-leading driving range, powerful performance, and a luxurious interior. Its cutting-edge technology and advanced driver-assistance systems make it an attractive option for those seeking a premium EV experience.
B. Is the Hype Warranted?
While the Lucid Air has generated significant hype in the automotive world, there are still some concerns, particularly regarding build quality and handling. Despite these drawbacks, the Air's impressive range and performance capabilities make it a strong contender in the luxury EV market, and it could be a viable alternative to established models like the Tesla Model S and Porsche Taycan.
VI. Conclusion
A. Final Thoughts on the Lucid Air 2023
In conclusion, the Lucid Air 2023 is an exciting entrant into the luxury electric vehicle market. Its unparalleled driving range, powerful performance, and sleek design make it a compelling option for those seeking an upscale EV experience. While there are some concerns regarding build quality and handling, the Air's strengths outweigh its drawbacks, and it stands as a strong competitor to established models from Tesla, Porsche, and Audi. If you're in the market for a premium electric vehicle, the Lucid Air 2023 is definitely worth considering.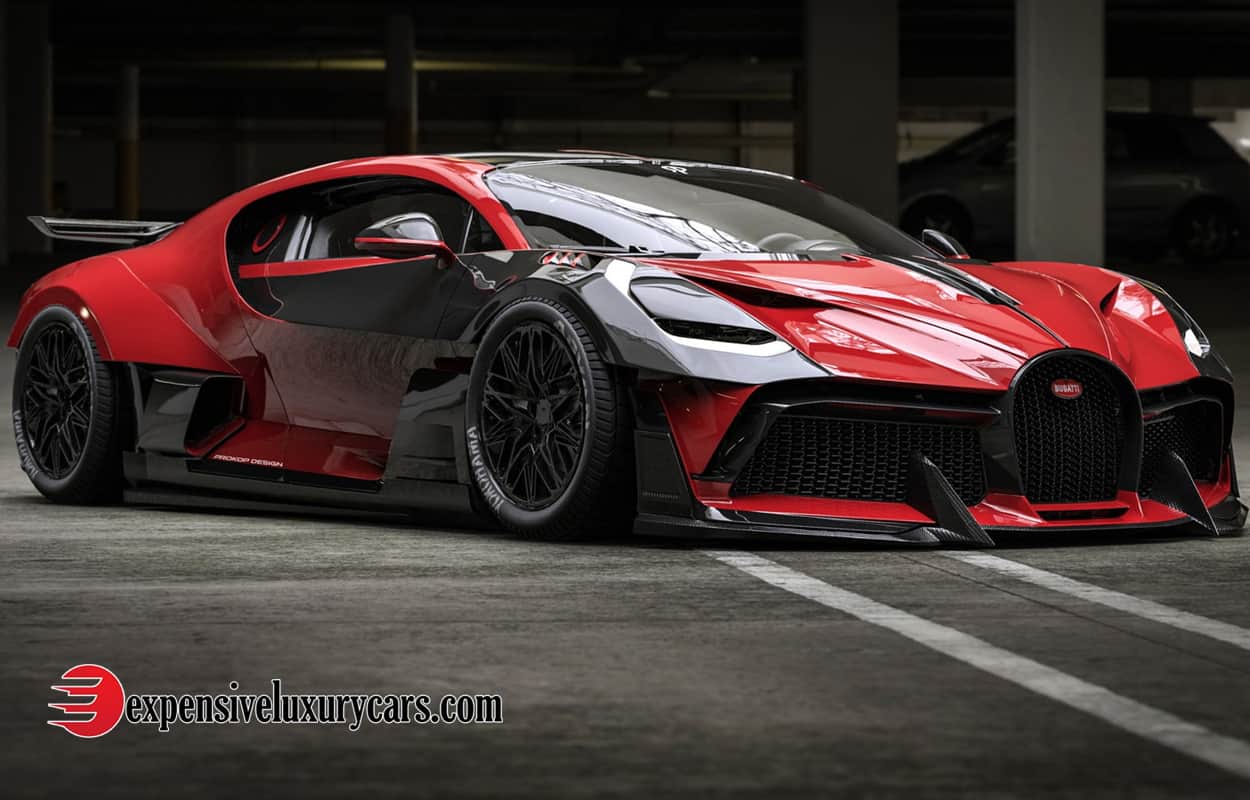 Covering the automotive industry from Expert Reviews and in-depth analysis, features, car show reporting With over 10 years of experience.