Toyota is intensifying its efforts to compete with the dominant full-size trucks from the Big Three automakers. In pursuit of this goal, Toyota has unveiled a new variant of the Tundra known as the 1794 Limited Edition. This special edition Tundra boasts distinctive exterior and interior enhancements, as well as a lift kit.
The primary changes to the 1794 Limited Edition are focused on visual and material upgrades, though there is also a slight performance enhancement. This includes the addition of 2.5-inch Fox internal bypass shocks with piggyback reservoirs and a 1.1-inch lift for improved handling. The exterior of the truck stands out with a dark chrome finish on the grille and side moldings, along with blacked-out accents. Instead of the standard "TUNDRA" text, the tailgate features a unique stamp to further distinguish this truck.
The interior of the 1794 Limited Edition goes even further in setting itself apart from other Tundra models by incorporating a generous amount of high-quality brown leather. Toyota collaborated with the Texas-based Saddleback Leather Company to design this distinctive interior.
As an added bonus, Toyota is including a matching set of leather accessories with the truck, which comprises an overnight bag, tool roll, owner's manual case, key glove, and a small bag. The production of the 1794 Limited Edition will be limited to 1500 units, and it is expected to be available for purchase in the spring of 2024. While the official pricing has not been confirmed, it is anticipated to be a few thousand dollars above the starting price of the standard 1794 trim, which begins at $64,310.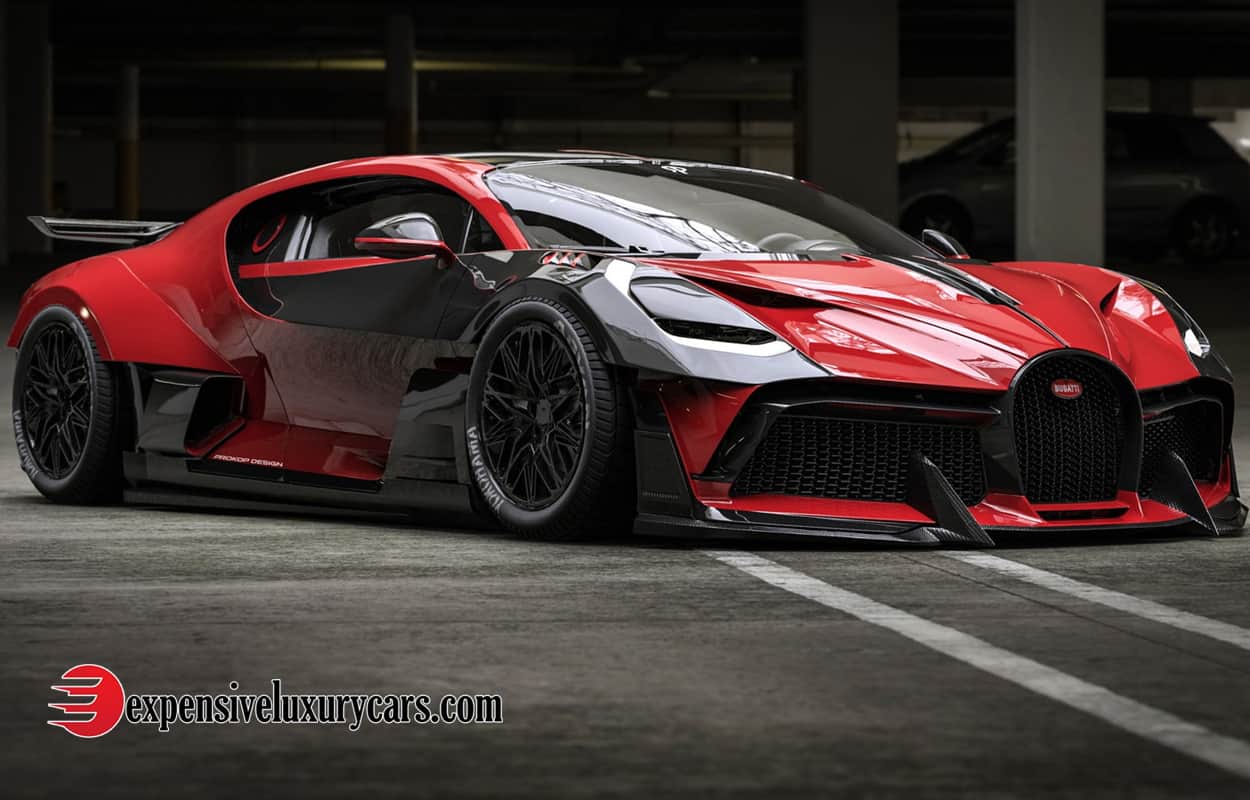 Covering the automotive industry from Expert Reviews and in-depth analysis, features, car show reporting With over 10 years of experience.