The highly anticipated 2024 Toyota Tacoma is set to make a grand entrance, with its world debut scheduled for May 19, 2023. This next-generation midsize truck has garnered significant attention from enthusiasts and potential buyers alike, thanks to its expected improvements and new features.
Built on Toyota's new TNGA-F architecture, the 2024 Tacoma will share its body-on-frame platform with the new Tundra, Sequoia, and 4Runner. The redesigned Tacoma is expected to have a more sophisticated coil-spring rear suspension, which should enhance handling and ride quality. Additionally, the powertrain is likely to receive an upgrade, possibly featuring a turbocharged four-cylinder engine with an available hybrid version, similar to the Tundra.
The exterior design of the 2024 Tacoma is predicted to resemble a smaller version of the new Tundra, while the interior is expected to be modernized with influences from its full-size sibling. The cabin layout, technology, and features will also undergo a complete overhaul, making it more appealing to potential buyers.
One of the most exciting revelations about the 2024 Tacoma is the introduction of the i-Force Max V6 hybrid engine, which will be offered in at least the TRD Pro version. This marks the first time a hybrid powertrain will be available in the Tacoma lineup, showcasing Toyota's commitment to electrification.
The 2024 Tacoma will be available in both extended cab and crew cab models, with varying bed lengths to cater to different needs. Teaser images released by Toyota hint at the continuation of long- and short-bed Tacomas, as well as the introduction of a new Trailhunter model designed for off-road and overlanding adventures.
With its brand-new chassis, updated exterior design, improved cabin layout, advanced technology, and the introduction of a hybrid powertrain, the 2024 Toyota Tacoma is definitely worth waiting for. As the debut date approaches, enthusiasts and potential buyers can look forward to more details and official information about this eagerly anticipated truck.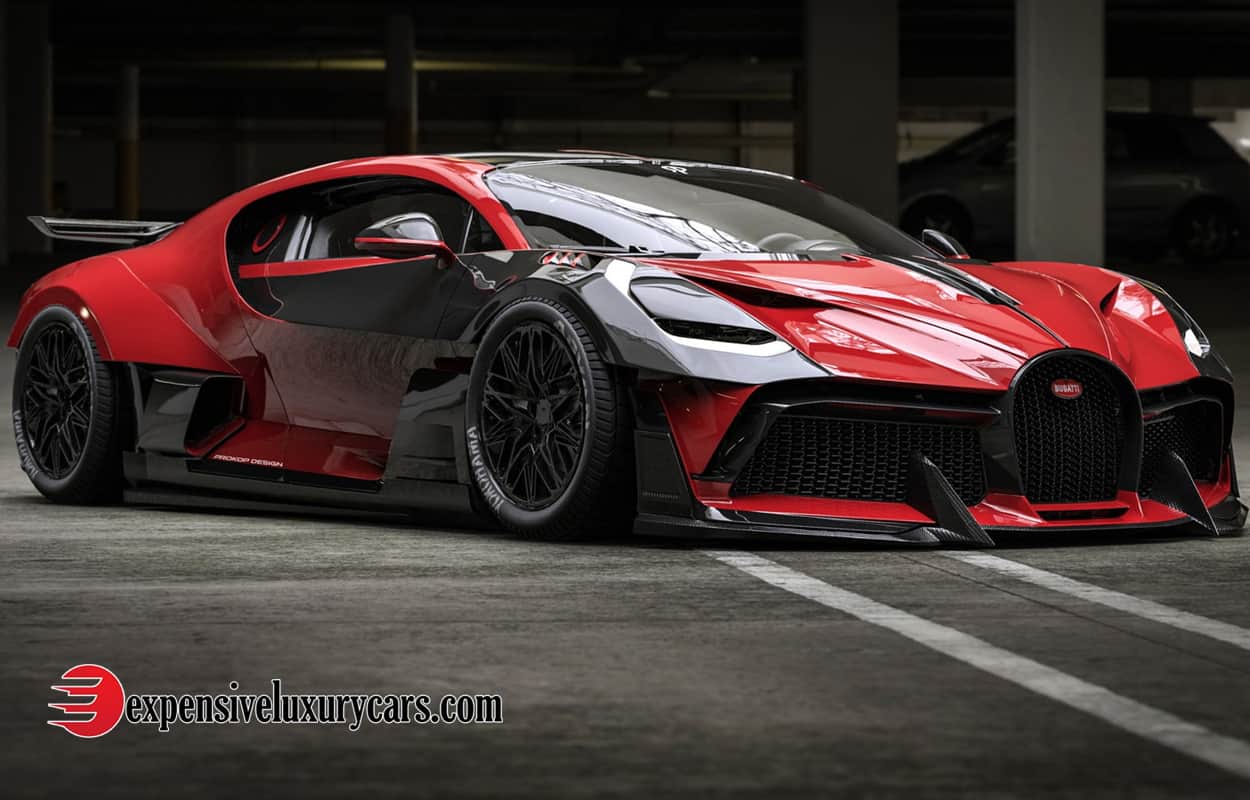 Covering the automotive industry from Expert Reviews and in-depth analysis, features, car show reporting With over 10 years of experience,With over 10 years of experience.