The Toyota RAV4 Prime is a compact SUV that can go 42 miles on electric power, gets 38 miles per gallon, and accelerates from 0 to 60 mph in just 5.5 seconds. It defies the idea that a car can't do it all. For 2024, it remains mostly unchanged, retaining all the qualities people want in a new car.
Power and Efficiency
The RAV4 Prime shares its 2.5-liter four-cylinder engine with the RAV4 Hybrid, but it has two electric motors that boost the total power to 302 horsepower. One of these motors drives the rear wheels, giving it all-wheel drive when necessary. With an 18.1-kilowatt-hour battery, it can run on electricity for up to 42 miles without using any gas.
Safety Features
Every 2024 RAV4 Prime comes with Toyota Safety Sense 2.5+, which includes features like forward collision warning with pedestrian detection, automatic emergency braking that watches for traffic and pedestrians during turns, adaptive cruise control, and lane-centering steering for highway driving. Blind spot monitors and rear cross-traffic alert are also standard.
Availability and Pricing
The 2024 Toyota RAV4 Prime will be available later this year. The SE trim starts at $44,835, and the XSE begins at $48,705, including a $1,395 delivery fee.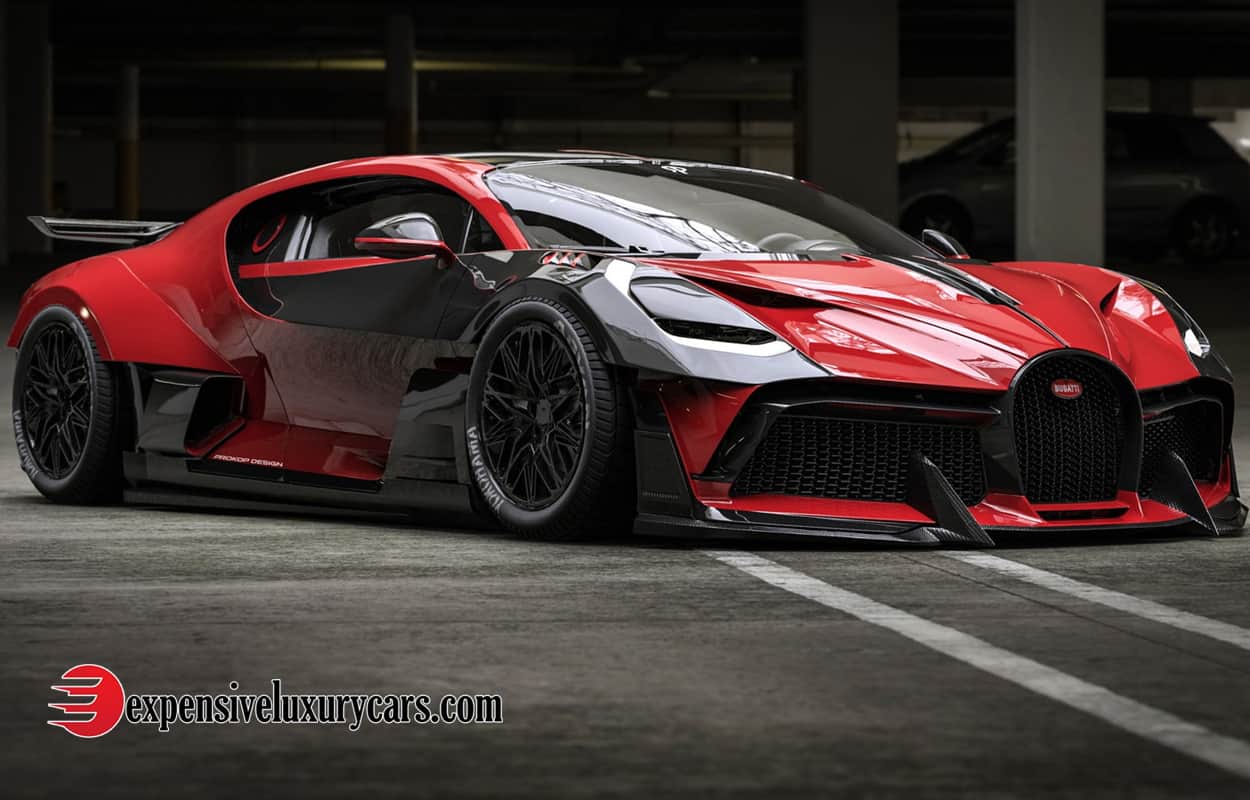 Covering the automotive industry from Expert Reviews and in-depth analysis, features, car show reporting With over 10 years of experience.