The 2024 Subaru Impreza marks the beginning of a new era for this popular compact car, with significant updates and improvements across the board. The all-new sixth-generation Impreza features new looks, new tech, a new powertrain option, and the return of the rally-inspired RS trim level from the late 1990s. With a starting price of $22,995, the 2024 Impreza offers three trim levels: Base, Sport, and RS.
The Base trim comes with a 2.0-liter 4-cylinder engine producing 152 horsepower, while the Sport trim starts at $24,995. The RS trim, priced at $27,885, boasts a sportier exterior and a more powerful 182-horsepower 2.5-liter flat-four engine. All 2024 Imprezas come standard with a Continuously Variable automatic transmission (CVT) and all-wheel drive (AWD), a rarity among compact cars.
One of the key differences between the 2023 and 2024 Impreza models is the improved fuel mileage in the 2024 model, thanks to enhancements in the Boxer engine's efficiency and the CVT. The 2024 Impreza also features a high-resolution 11.6-inch touchscreen, wireless device charging pad, and wireless Apple CarPlay® and Android Auto™ integration for added convenience and entertainment.
In terms of competition, the Subaru Impreza faces rivals such as the Abarth 595, Alfa Romeo Giulietta, Citroen C3, Ford Fiesta, Ford Focus, Holden Astra, Holden Barina, and Holden Spark. Other competitors include the Honda Civic, Toyota Corolla, Kia Forte, and Chevrolet Cruze.
The 2024 Subaru Impreza stands out for its combination of practicality, performance, and value. With a roomy cabin, advanced tech features, and the confidence of AWD, the Impreza is an excellent choice for those seeking a reliable and versatile compact car.
Specifications
2024 Subaru Impreza
Vehicle Type: front-engine, all-wheel-drive, 5-passenger, 4-door hatchback
PRICE
Base: $24,085; Sport, $26,085; RS, $28,975
ENGINES
DOHC 16-valve 2.0-liter flat-4, 152 hp, 145 lb-ft; DOHC 16-valve 2.5-liter flat-4, 182 hp, 178 lb-ft
TRANSMISSION
continuously variable automatic
IMENSIONS
Wheelbase: 105.1 in
Length: 176.2 in
Width: 70.1 in
Height: 58.3 in
Passenger Volume, F/R: 55–56/44 ft3
Cargo Volume, Behind F/R: 56/20 ft3
Curb Weight (C/D est): 3200–3350 lb
PERFORMANCE (C/D EST)
60 mph: 8.2–9.0 sec
1/4-Mile: 16.3–17.1 sec
Top Speed: 125 mph
EPA FUEL ECONOMY
Combined/City/Highway: 29–30/26–27/33–34 mpg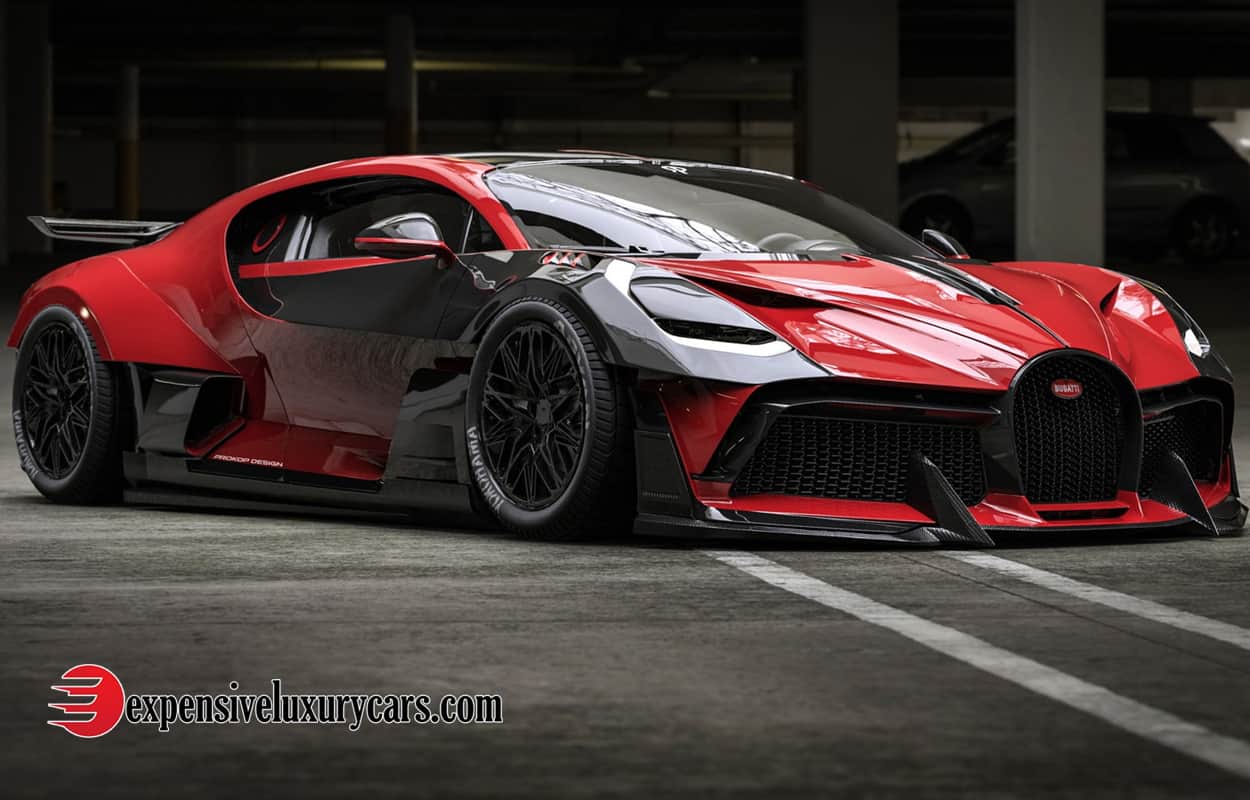 Covering the automotive industry from Expert Reviews and in-depth analysis, features, car show reporting With over 10 years of experience.