Introducing the 2024 Porsche 718 Spyder RS, the most powerful Boxster in Porsche's lineup. This ultimate convertible boasts a 4.0-liter six-cylinder boxer engine that revs up to 9,000 rpm, generating an impressive 493 horsepower and 331 lb-ft of torque. As a counterpart to the 718 Cayman GT4 RS, the 718 Spyder RS shares the same powertrain, which also powers the Porsche 911 GT3 Cup racing car.
The 718 Spyder RS accelerates from 0-60 mph in just 3.2 seconds, thanks to its short-ratio seven-speed PDK transmission. With a top track speed of 191 mph, this mid-engine roadster is not only fast but also offers an exhilarating driving experience with its lightweight construction and balanced aerodynamics.
The chassis of the 718 Spyder RS combines components from both the 718 Cayman GT4 RS and the 718 Spyder, featuring Porsche Active Suspension Management (PASM) with sport calibration, Porsche Torque Vectoring (PTV) with a mechanical rear limited-slip differential, ball joint type suspension bearings, and 20-inch forged alloy wheels. The result is sharp steering precision and agile handling, perfect for those who crave a thrilling ride.
Aesthetically, the 718 Spyder RS sports a distinctive ducktail spoiler and a two-piece manually operable soft-top, which provides effective protection against rain when the side windows are raised. The entire top weighs slightly more than 40 lbs, making it lighter than both the 718 Spyder and the 718 Boxster.
With a starting price of $162,150, the 2024 Porsche 718 Spyder RS is expected to arrive at U.S. dealers in Spring 2024. As the pinnacle of open-top, mid-engine driving, the 718 Spyder RS is a fitting tribute to the 30-year legacy of the Porsche Boxster and a testament to the brand's commitment to delivering exceptional sports cars.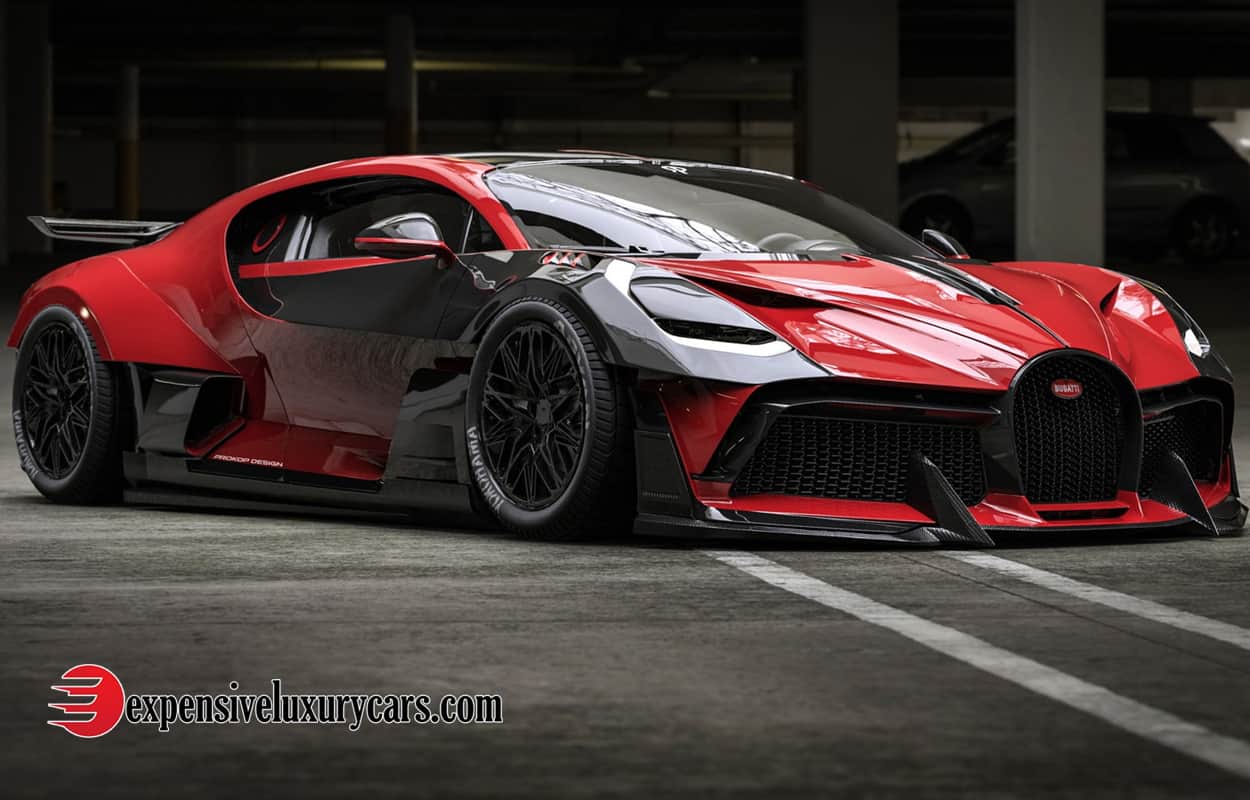 Covering the automotive industry from Expert Reviews and in-depth analysis, features, car show reporting With over 10 years of experience,With over 10 years of experience.