The latest redesign of the Toyota Sequoia brings attention to the Nissan GT-R, the longest-running nameplate without a major redesign in the U.S. The 2024 version of the GT-R receives its third face-lift to stay relevant, and the results are impressive. More aerodynamic and powerful than ever, the car will likely come with a higher price tag, but the exclusivity is worth it.
This is the third time the GT-R has undergone a face-lift, and each time, it gets sleeker. The new design includes a front and rear end that improve aerodynamics, thinner mesh on the grille, and a reshaped rear wing. The T-Spec trim features wider fenders, gold 20-inch wheels, and two new paint color options. The top NISMO trim has a new front lip and rear diffuser, a rear wing with 10% more surface area, new paint, and a new appearance package. The GT-R has always had an iconic look and lends itself well to icon status.
The powertrain also receives an upgrade, with the twin-turbocharged 3.8-liter V-6 now pumping out 565 horsepower and 467 pounds-feet of torque in standard form and an even 600-hp and odd 481 pounds-feet of torque for the top NISMO trim. All-wheel drive and a six-speed dual-clutch automatic transmission are still standard. The NISMO version gets a new front limited-slip differential, which should make for some interesting track behavior.
The GT-R has always been a rough-and-tumble, razor's-edge kind of sports car, perfect for the track. The car's visceral experience is in stark contrast to America's iconic super sports car, the Chevrolet Corvette. While the GT-R's price tag may be higher than the Corvette's, the exclusivity of the car justifies the cost. The 2024 GT-R is likely to live up to its performance potential, making it a worthy investment for car enthusiasts.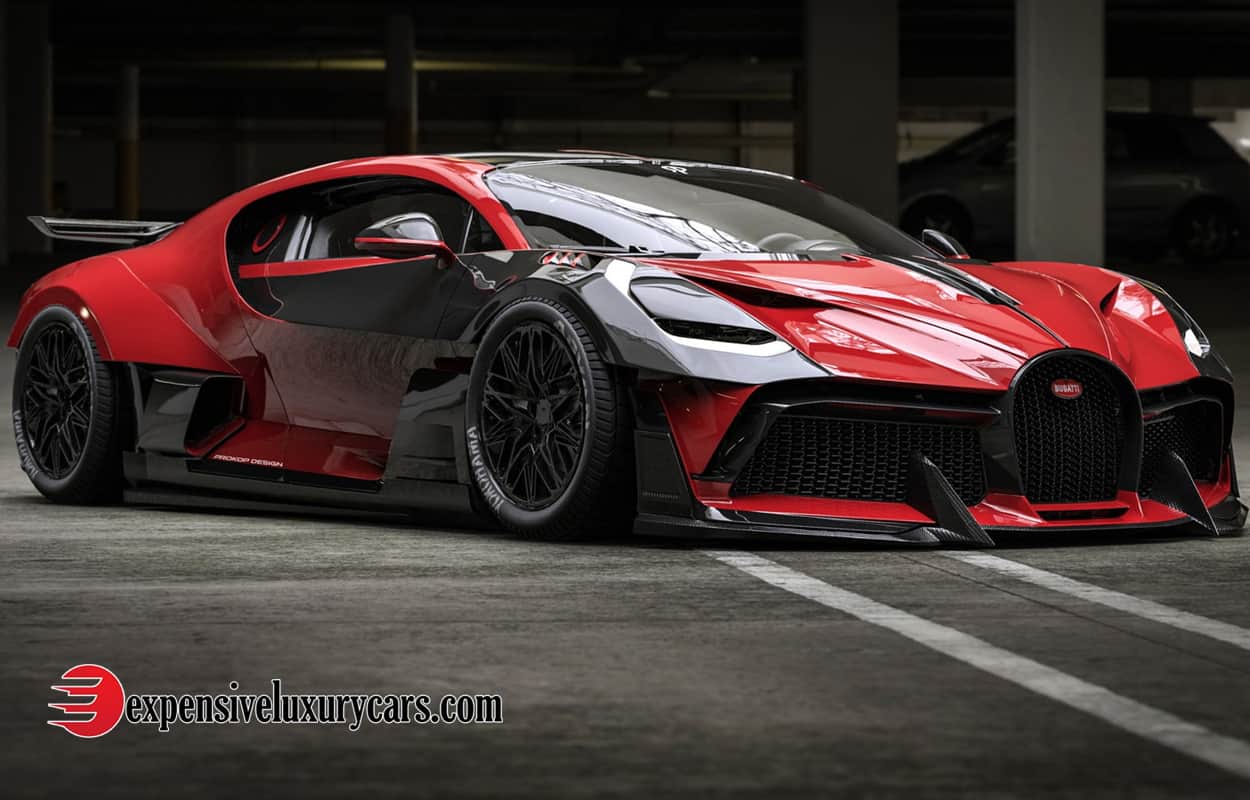 Covering the automotive industry from Expert Reviews and in-depth analysis, features, car show reporting With over 10 years of experience,With over 10 years of experience.