Lexus has unveiled its pricing strategy for the upcoming 2024 TX, a three-row SUV. The base model, TX350, will start at $55,000, while the top-of-the-line TX500h F Sport Performance hybrid variant will exceed $76,000. These prices represent a significant increase compared to the previous RX L model and are higher than the starting prices of competing mid-size luxury SUVs like the Infiniti QX60 and Cadillac XT6. It's worth noting that the pricing for the TX550h+ plug-in hybrid version has not been disclosed yet, but it is expected to surpass $80,000 since it's the most powerful version in the lineup.
The TX350, featuring front-wheel drive and a 275-horsepower turbocharged 2.4-liter inline-four engine, starts at a base price of $55,050. The cost increases as you move up to the better-equipped Premium trim at $58,450 and the Luxury trim at $60,950. Opting for all-wheel drive adds an additional $1,600 to the price.
For the TX500h, priced at $69,350, all-wheel drive is standard. This model incorporates a hybrid powertrain with the same turbocharged 2.4-liter inline-four engine and electric motors, delivering a combined output of 366 horsepower. The hybrid setup closely resembles that of the Toyota Grand Highlander Hybrid Max. The TX500h also includes F Sport Performance enhancements as standard, including adaptive dampers and various cosmetic upgrades. Additionally, there is a higher-end trim level available, the TX500h F Sport Performance Luxury, priced at $72,650.
Lexus has already begun delivering the TX350 and TX500h models to dealerships, while the TX550h+ plug-in hybrid variant is set to go on sale in early 2024, with pricing details to be revealed at a later date.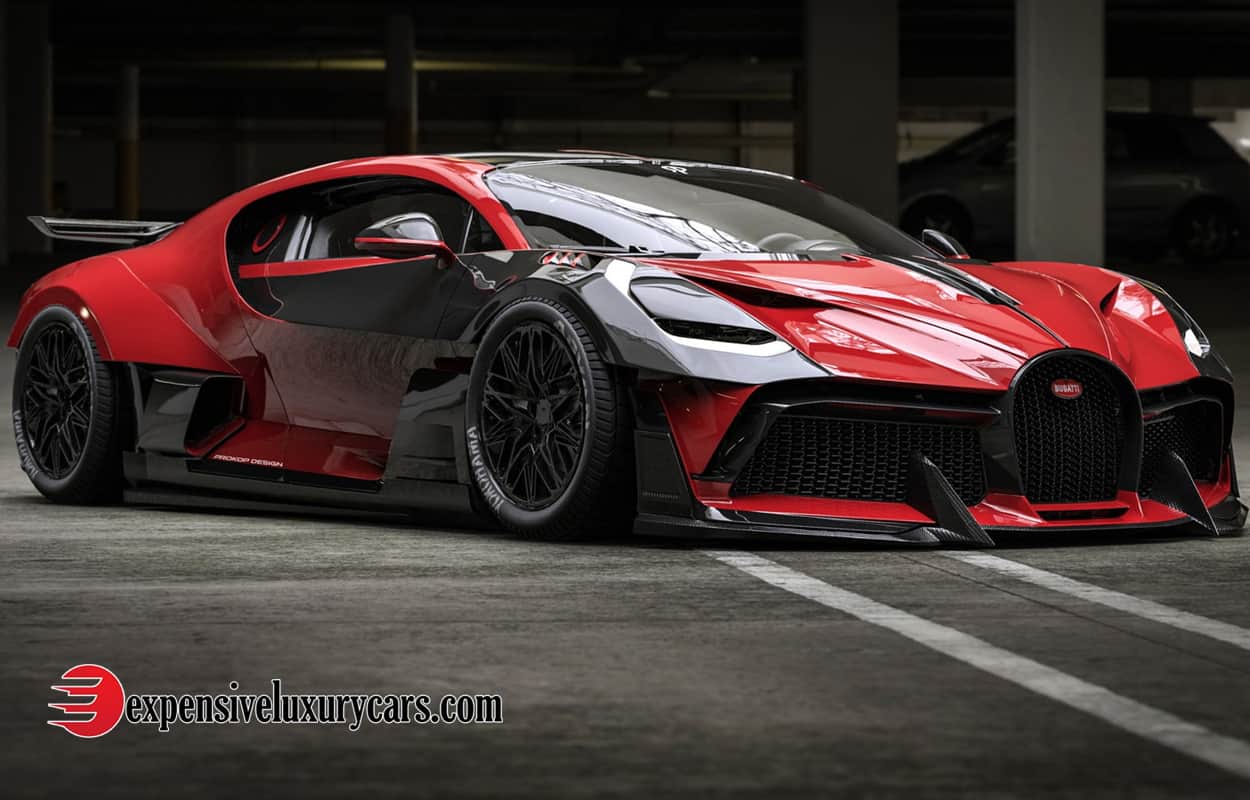 Covering the automotive industry from Expert Reviews and in-depth analysis, features, car show reporting With over 10 years of experience.