Ford has been gradually sharing more details about how much the 2024 F-150 Lightning lineup will cost. Today, they provided info on the Pro, XLT, and Lariat versions.
The base Pro model now starts at $52,090, which is just $100 more than the 2023 model, even though the 2023 Lightning started at $48,769. So, it's only about $100 more than before. However, upgrading from the basic Pro to the more comfortable XLT costs quite a bit more. The 2024 XLT starts at $59,590, which is $2,600 more than the current XLT model.
If you want the XLT with the extended-range battery, it'll cost you an extra $10,000. But getting the bigger battery also means you have to get the 312A High package, which comes with extras like adaptive cruise control, Ford's Pro Power Onboard generator feature, heated front seats, and a heated steering wheel.
Moving from the well-equipped XLT to the Lariat is a big jump in price. The new Lariat now starts at $79,590, which is $7,600 more than the current Lariat and $20,000 more than the gas-powered Lariat. Thankfully, Ford has also introduced a new model called Flash, which sits between the XLT and Lariat and starts at $72,090.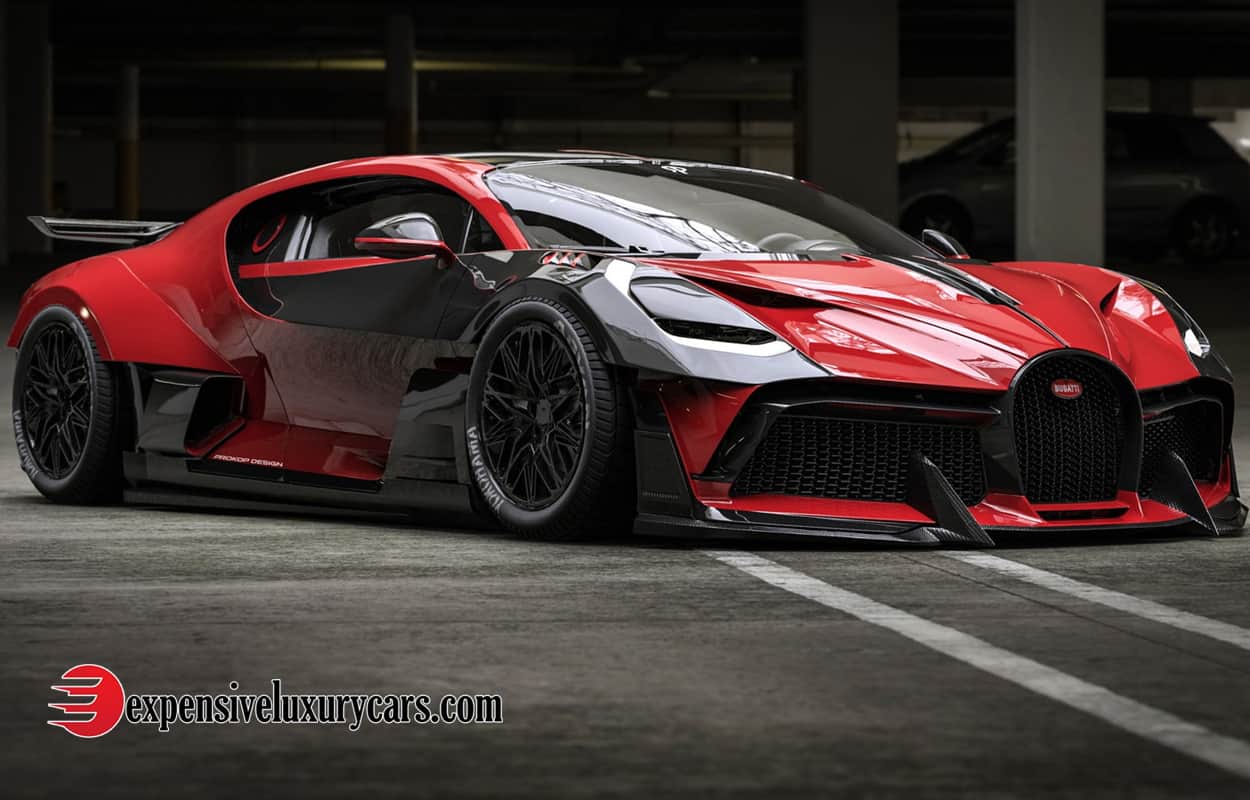 Covering the automotive industry from Expert Reviews and in-depth analysis, features, car show reporting With over 10 years of experience.