The 2023 Toyota Prius Prime is a stylish and powerful plug-in hybrid that has undergone significant upgrades compared to its previous generation. With a sleek, sporty design, the new Prius Prime boasts improved performance, efficiency, and features that make it an attractive choice for eco-conscious drivers.
Under the hood, the 2023 Prius Prime is equipped with a larger 150-hp 2.0L engine and a bigger 161-hp electric motor generator, resulting in a total system output of 220 horsepower, which is around 100-hp more than the prior generation. This increased power also adds 32-percent more torque, climbing from 105 to 139 lb.-ft., and provides a 40-percent faster 0-100 km/h time of 6.8 seconds.
The 2023 Prius Prime now features a 13.6 kWh battery, allowing the most efficient version, the Prius Prime SE, to achieve an EPA range rating of 44 miles per charge. The XSE and XSE Premium trims are rated at 39 miles per charge. This represents a 75-percent increase in electric range over the previous model.
Key features of the 2023 Toyota Prius Prime include up to 44 miles of manufacturer-estimated all-electric range, 52 combined MPG in hybrid mode, and a hybrid system with nearly 100-HP gain for improved 0-60 time. The new Prius Prime is available in SE, XSE, and XSE Premium grades, all reflecting the model's newfound athleticism.
Inside, the Prius Prime offers a range of standard driver-assistance technologies, including automated emergency braking with pedestrian detection, lane-departure warning with lane-keeping assist, and adaptive cruise control. Optional features such as a surround-view camera and front and rear parking assist systems are also available.
The infotainment system comes with an 8.0-inch touchscreen on SE and XSE models, while a larger 12.3-inch unit is available on the XSE Premium trim. All trims include six USB-C ports and wireless Android Auto and Apple CarPlay compatibility.
In summary, the 2023 Toyota Prius Prime is a powerful and efficient plug-in hybrid with a sleek design, improved performance, and a host of advanced features that make it an attractive choice for eco-conscious drivers. With its increased electric range, upgraded engine, and enhanced technology, the new Prius Prime is set to lead the way in the plug-in hybrid market.
Specifications
2023 Toyota Prius Prime
Vehicle Type: front-engine, front-motor, front-wheel-drive, 5-passenger, 4-door hatchback
DIMENSIONS
Wheelbase: 108.3 in
Length: 181.1 in
Width: 70.2 in
Height: 55.9-56.3 in
Passenger Volume, F/R: 53/39 ft3
Cargo Volume, Behind F/R: 27/20 ft3
Curb Weight (C/D est): 3500-3600 lb
PERFORMANCE (C/D EST)
60 mph: 6.5 sec
1/4-Mile: 15.3 sec
Top Speed: 115 mph
POWERTRAIN
DOHC 16-valve 2.0-liter Atkinson-cycle inline-4, 150 hp, 139 lb-ft + 2 AC motors, 161 and 94 hp (combined output: 220 hp; 10.9-kWh lithium-ion battery pack, C/D est; 3.5-kW onboard charger)
Transmission: continuously varia
EPA FUEL ECONOMY
Combined/City/Highway: 48-52/50-53/47-51 mpg
Combined Gasoline + Electricity: 114-127 MPGe
EV Range: 39-44 mi
PRICE
Base: SE, $33,445; XSE, $36,695; XSE Premium, $40,265
Fuel Economy and Real-World MPG
As the most fuel-efficient Prius to date, the 2023 Prius has a EPA-estimated 57 miles per gallon combined fuel economy rating (LE FWD model), bringing accessible electrification to drivers everywhere. For more information about the 2023 toyota prius fuel economy, visit the EPA's website.
Release date
The new Prius Prime will likely start arriving at U.S. dealerships in May 2023.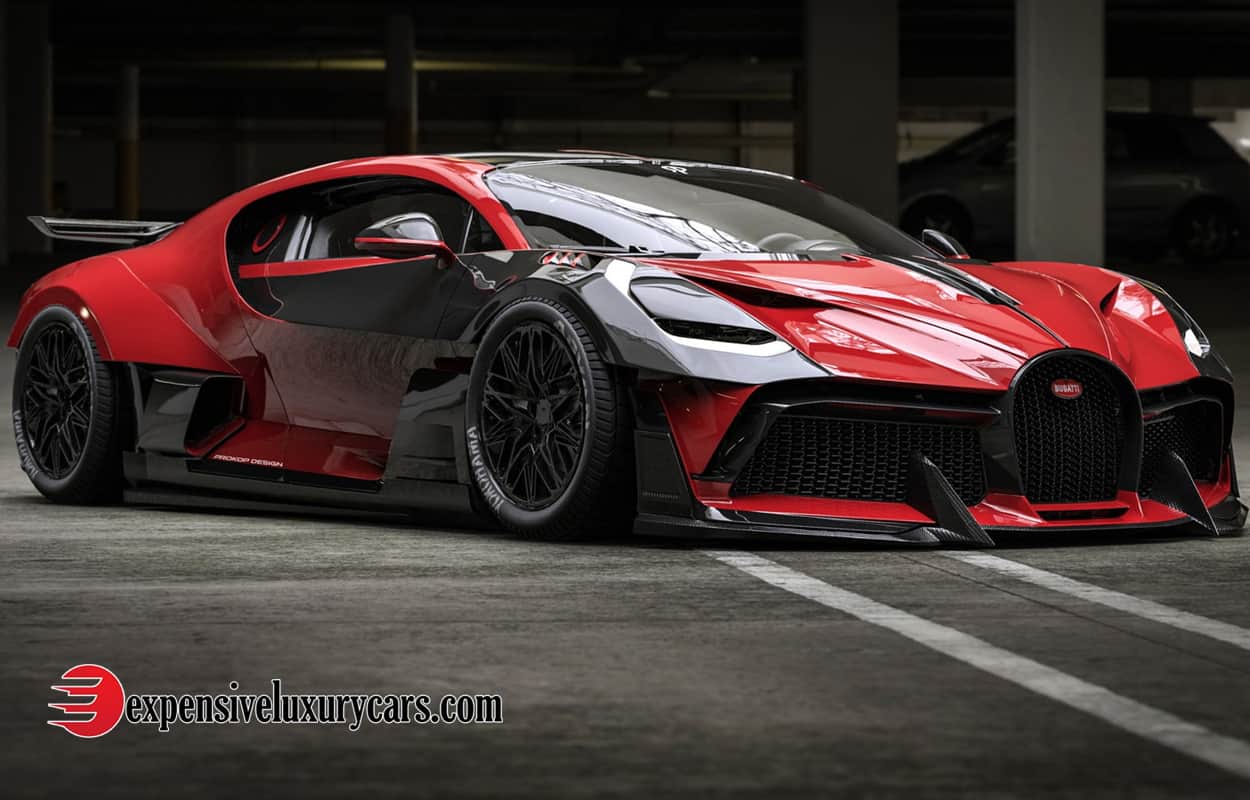 Covering the automotive industry from Expert Reviews and in-depth analysis, features, car show reporting With over 10 years of experience.