If you're in the market for a compact hatchback that offers a reliable and efficient driving experience, the 2023 Toyota Corolla Hatchback should be at the top of your list. With a starting price of $22,965, the Corolla Hatchback ranks first out of 36 for compact cars with a reliability score of 4.5 out of 5.0, making it a solid choice for anyone seeking a dependable vehicle that can last for years to come.
Refreshed Design
The 2023 Corolla Hatchback brings updates to both styling and technology. The exterior features redesigned headlights and bumpers, giving it a sleeker and more modern look. The rear glossy hatch and chrome-colored tailpipe diffusers add to the car's sporty aesthetic, while the available 18-inch alloy wheels provide a more upscale feel. Inside, the Corolla Hatchback boasts an improved infotainment system with wireless connectivity for Apple CarPlay and Android Auto smartphone integration.
Improved Technology
One of the standout features of the 2023 Corolla Hatchback is the latest version of Toyota's safety suite, Toyota Safety Sense 3.0, which includes enhanced detection and functionality for systems such as forward collision warning and lane keeping assistance. This suite of advanced safety features helps keep you and your passengers safe on the road, giving you added peace of mind while driving.
Unmatched Reliability
The Corolla Hatchback has always been known for its unmatched reliability, and the 2023 model is no exception. With regular service and maintenance, the Toyota Corolla has a life expectancy of up to 10 years or 300,000 miles. Every new Corolla Hatchback comes with ToyotaCare, a maintenance plan that covers normal factory scheduled service for 2 years or 25,000 miles, whichever comes first, and 24-hour roadside assistance for 2 years, unlimited mileage.
Trim Levels
The 2023 Corolla Hatchback is available in two trim levels: SE and XSE. Both trims are powered by a 168-horsepower 2.0-liter four-cylinder engine paired with a continuously variable transmission (CVT) that drives the front wheels. The SE trim starts at $22,965 for hatchback models and $23,950 for sedan models, while the XSE trim starts at $26,430.
Drive Modes
The Corolla Hatchback also offers three distinct drive modes – Sport, Eco, and Normal – allowing drivers to tailor their driving experience according to their preferences. Whether you prefer a more fuel-efficient drive or a more spirited performance, the Corolla Hatchback has you covered.
Competition
While the 2023 Toyota Corolla Hatchback is a solid choice in its class, it faces competition from other compact hatchbacks such as the Honda Civic and Mazda 3. The Civic offers a roomier interior and a more premium feel, while the Mazda 3 provides a more upscale driving experience with available all-wheel drive and turbocharged power. However, the Corolla Hatchback remains a reliable and efficient option for those seeking a compact hatchback with updated technology and safety features.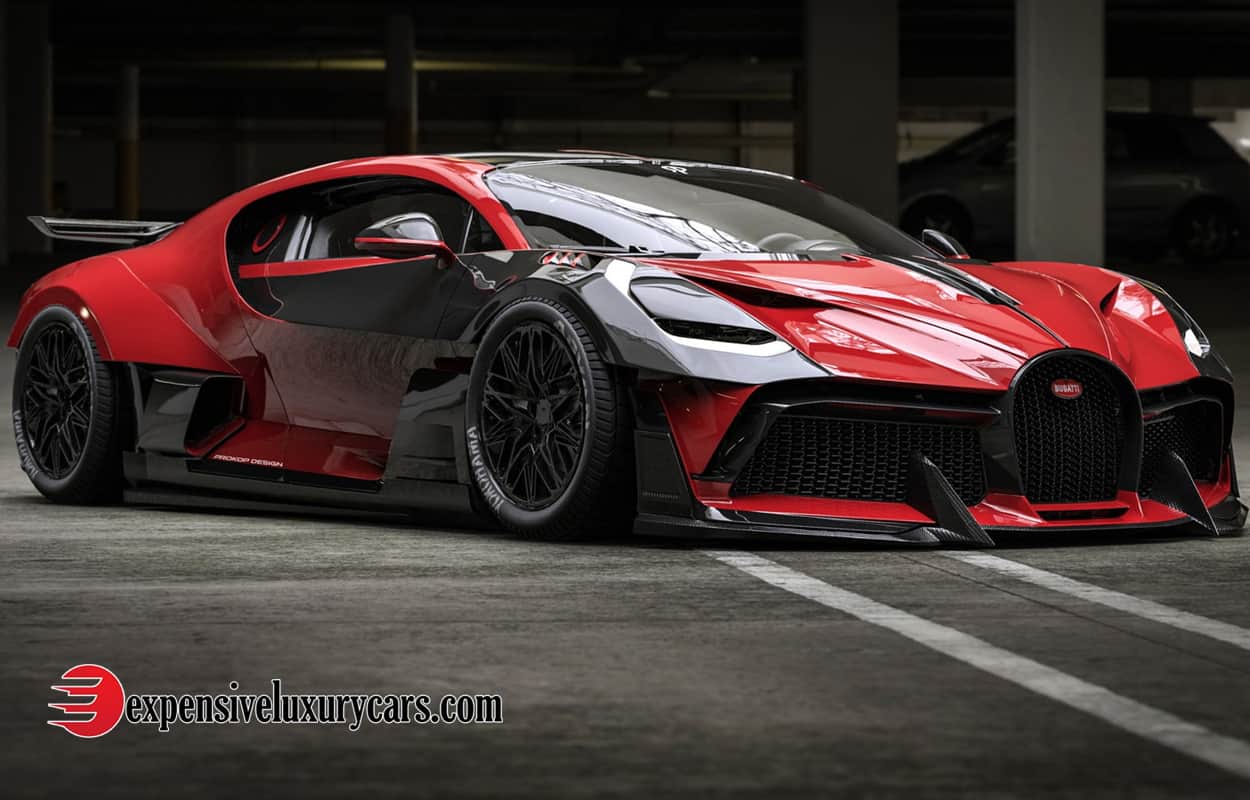 Covering the automotive industry from Expert Reviews and in-depth analysis, features, car show reporting With over 10 years of experience,With over 10 years of experience.