The 2023 Toyota Corolla Cross has taken the automotive industry by storm, and its exceptional safety ratings have positioned it as a leading contender in the compact SUV segment. With an unwavering commitment to passenger safety, Toyota has designed and engineered a vehicle that surpasses expectations in crash tests, making it one of the safest options available on the market today. Let's delve into the comprehensive analysis of the 2023 Toyota Corolla Cross crash test ratings and discover why this SUV stands out from the crowd.
Unveiling the Stellar Safety Ratings
The National Highway Traffic Safety Administration (NHTSA), an authority renowned for its rigorous evaluation process, awarded the 2023 Toyota Corolla Cross with an impressive overall rating of five out of five stars. To achieve such an exceptional rating, the Corolla Cross underwent a series of meticulous safety tests, including frontal crash, side crash, and rollover resistance evaluations. Across all categories, this outstanding SUV attained a flawless five-star rating, demonstrating its exceptional performance in protecting occupants. As a result, the Toyota Corolla Cross has solidified its position as one of the safest vehicles on the road today.
Excellence Recognized: IIHS Evaluation
The Insurance Institute for Highway Safety (IIHS), an esteemed organization that meticulously assesses the safety capabilities of vehicles, has also recognized the exceptional safety features of the 2023 Corolla Cross. The IIHS evaluates vehicles based on their ability to safeguard occupants during crashes, prevent accidents through advanced safety features, and minimize injuries in the event of a collision. In each category, the Corolla Cross has excelled, achieving the highest possible rating of "Good" in all six IIHS crashworthiness categories:
Driver-side small overlap front
Passenger-side small overlap front
Moderate overlap front
Side
Roof strength
Head restraints and seats
Additionally, the Corolla Cross earned a "Superior" rating for its standard front crash prevention system, further highlighting its commitment to preventing accidents and minimizing their impact.
Redefining Safety Standards
Undoubtedly, the 2023 Toyota Corolla Cross has set a new benchmark for safety in the compact SUV segment. With its exceptional crash test ratings and cutting-edge safety features, this vehicle offers consumers unparalleled peace of mind on the road. By prioritizing the safety of both drivers and passengers, Toyota has crafted a reliable and secure driving experience that stands out among its competitors.
Conclusion: Driving with Confidence
As safety continues to be a primary concern for consumers, the 2023 Toyota Corolla Cross emerges as a clear winner in the realm of compact SUVs. Its remarkable crash test ratings, awarded by both the NHTSA and the IIHS, demonstrate its unwavering commitment to ensuring the well-being of all occupants. By choosing the 2023 Corolla Cross, drivers can embrace a superior level of safety, all while enjoying the performance and reliability that Toyota is renowned for. Discover a new standard of safety and embark on your journey with confidence in the 2023 Toyota Corolla Cross.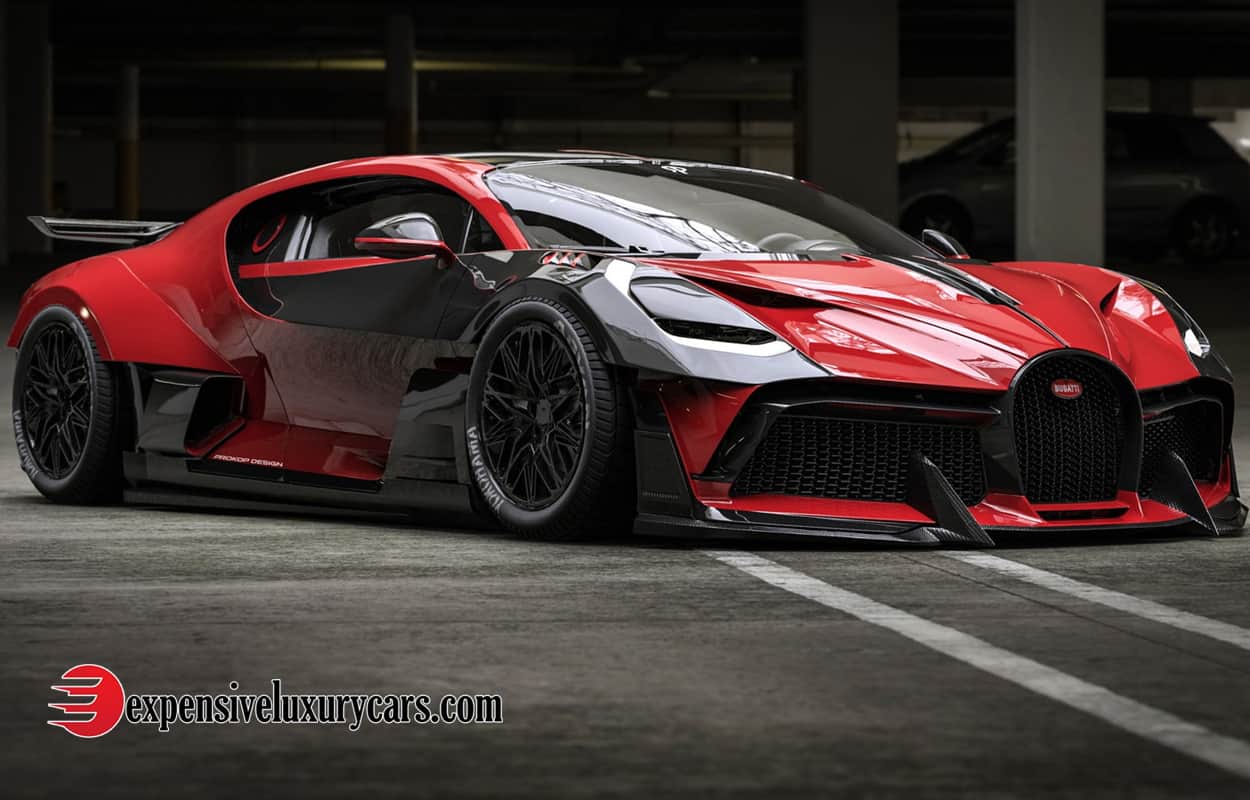 Covering the automotive industry from Expert Reviews and in-depth analysis, features, car show reporting With over 10 years of experience.