Lucid Air 2023 – Lucid Air is a luxury electric vehicle that comes in a variety of trims, including Grand Touring, Dream Edition, and Touring. Each trim offers different features, performance levels, and price points to cater to a variety of customers.
The Lucid Air Grand Touring is the most powerful among the three trims, with two motors producing 800 hp and all-wheel drive. It uses a 112.0-kWh battery, which enables an impressive EPA-estimated range of 516 miles. The starting price for the Grand Touring is $139,650, or $180,650 for the Grand Touring Performance variant.
The Lucid Air Dream Edition is a limited production model that offers two electric motors producing 1,111 horsepower in the Performance version, while the Range model offers an incredible 520-mile range on a single charge. However, these high-performance trims come with a hefty price tag of $170,500.
On the other hand, the Lucid Air Touring is a more affordable option, starting at $109,050. It offers 620 hp and a range of 425 miles when equipped with 19-inch aero wheels. The Touring trim also provides a variety of interior options, such as Nappa leather seats in different colors and attractive wood trim.
All three trims come with standard features such as synthetic leather upholstery, height-adjustable front seats, and seating for up to five people. Upper trim models, such as the Grand Touring and Dream Edition, offer additional amenities such as genuine leather upholstery, heated and ventilated front seats with massage function, heated rear seats, heated steering wheel, and powered rear sun visors.
Specifications
The Lucid Air 2023 is an impressive electric vehicle from new American manufacturer Lucid Motors. It has generated significant hype due to its incredible power and range capabilities. The Lucid Air comes in a variety of models, each offering a different range and horsepower rating.
In terms of range, the base Pure model offers an estimated range of 410 miles, while the mid-range Touring model can travel up to 425 miles per charge. The Grand Touring and Grand Touring Performance models boast a more impressive range of 516 and 446 miles respectively. During the 75 mph fuel-efficient route test, the Grand Touring model achieved 410 miles, making it the longest-range EV ever tested.
In terms of horsepower, the entry-level Air has a single electric motor that produces 480 horsepower. The dual-motor Touring model produces 620 horsepower, while the Grand Touring model produces a staggering 1,050 horsepower. The Grand Touring Performance trim further ups the ante with 1,050 horsepower and 921 lb-ft of torque.
The dimensions of the 2023 Lucid Air are also noteworthy. The luxury sedan measures 195.9 inches in length, 86.4 inches in width (76.2 inches without mirrors), and 55.4 inches in height. The wheelbase spans 116.5 inches, and the ground clearance stands at 5.3 inches. The front and rear tracks measure 65.5 and 66.5 inches, respectively.
Overall, the 2023 Lucid Air is a groundbreaking electric vehicle that offers exceptional range, power, and style. Its various models cater to different preferences, ensuring that there is a Lucid Air for every discerning driver.
2023 Lucid Air Interior
The Lucid Air 2023 boasts an impressive interior designed for comfort and advanced technology. The cabin is spacious, with enough space for five passengers, and comes with synthetic leather upholstery and height-adjustable front seats as standard. Top trim models offer genuine leather upholstery, heated and ventilated front seats with massage function, heated rear seats, heated steering wheel and power rear sunshades.
Passengers in the front row enjoy plenty of space and soft, supportive seats, while the second row is almost as spacious, ensuring a comfortable ride for all passengers. The standard rear seating can accommodate up to three adults comfortably, but there is also an optional Executive Rear Seat option that adds a reclining function for ultimate comfort. The Air's glass roof enhances the feeling of spaciousness inside the cabin and improves outward visibility.
In terms of technology, the Lucid Air is equipped with an advanced infotainment system that includes a large touchscreen at the top that flows out from the fully digital gauge cluster and a tablet-like lower touchscreen for additional functions. The system's voice recognition software responds to natural speech patterns, and the interface has an assistant that learns the user's preferred music and climate settings. Physical controls on the steering wheel and switches for temperature and fan speed, as well as a roller to adjust the volume of the audio system, are also available.
The Lucid Air 2023 boasts a luxurious and technologically advanced interior that meets the needs of its passengers, providing a comfortable and pleasant driving experience. With its spacious cabin, high-quality materials, and advanced features, the Lucid Air stands out as a strong contender in the luxury electric vehicle market.
Exterior
The Lucid Air 2023 combines stunning design, a wide range of color options, and superb aerodynamics to create a captivating luxury electric vehicle.
Available in six different exterior colors, the 2023 Lucid Air allows customers to choose from Stellar White, Zenith Red, Infinite Black, Eureka Gold, Cosmos Silver, and Quantum Gray. The most popular color for the Lucid Air Grand Touring is Zenith Red, followed by gray, black, white, and silver. The exterior lighting of the Lucid Air is designed entirely in-house, featuring Intelligent Micro Lens Array headlights and a sweeping speedform taillight that creates an uninterrupted impression of light and depth.
Performance
With various models available, the Lucid Air's acceleration varies depending on the specific trim. The Grand Touring Performance model offers a 0-60 mph time in just 2.6 seconds, while the Lucid Air Sapphire can accomplish this feat in 1.89 seconds. The all-wheel drive Lucid Air Pure, which will arrive this year, offers a 0-60 mph time in 3.8 seconds.
When it comes to top speed, the Lucid Air Sapphire stands out with a maximum speed of 205 mph (330 km/h). The 1200-plus-horsepower Lucid Air Sapphire features three electric motors and competes with the Tesla Model S Plaid, claiming a top speed of 200 mph.
In terms of handling, the Lucid Air offers a comfortable and quiet driving experience. Despite riding on conventional steel coil springs rather than air springs, the sedan feels composed and smooth when driven in the aptly named Smooth drive mode. The car's suspension system effectively absorbs road imperfections, ensuring a comfortable ride for passengers.
Lucid Air Charging
Lucid Air 2023 is capable of fast charging, allowing you to charge your vehicle quickly and conveniently. Lucid Air 2023 also supports DC Fast Charging, with a range of up to 200 miles added in just 20 minutes. In addition, the Lucid Air 2023 is compatible with all existing EV charging stations, so you can charge your vehicle wherever you go.
The Lucid Air 2023 is expected to have a maximum range of up to 406 miles when fully charged, it also comes with an advanced battery management system that helps optimize battery life. The Lucid Air's battery life is estimated to be around 300 miles when driving in a mixed driving cycle, with speeds ranging from 35 to 75 mph.
Lucid Air's battery can also be charged quickly using its proprietary charging technology, allowing drivers to get back on the road in no time. Thanks to these features, the Lucid Air 2023 is expected to provide excellent battery life and performance, making it an ideal vehicle for everyday use.
2023 Lucid Air Reviews
Lucid Motors has recently released its new Lucid Air electric car, a revolutionary vehicle that is aiming to set the standard for the EV industry. In order to make an informed decision when purchasing this vehicle, it is important to understand its ratings.
9/10 Car and Driver
9,1/10 MotorTrend
8,6/10 US News & World Report
HIGHS: World's longest electric driving range, spacious and modern cabin, blistering acceleration.
LOWS: Tire noise permeates cabin, fussy infotainment interface, interior materials aren't up to the high asking price.
VERDICT: Swift, stylish, and state-of-the-art, the Air is a formidable electric luxury sedan, a vehicle made all the more impressive because it's Lucid's first-ever product.
Pros
Exceptional fuel economy and driving range
Powerful acceleration
User-friendly infotainment system
Spacious and upmarket cabin
Cons
Expensive
Less opulent than some rivals
2023 Lucid Air Price
Pure $89,050
Touring $109,050
Grand Touring $155,650
Grand Touring Performance $180,650
Sapphire $250,650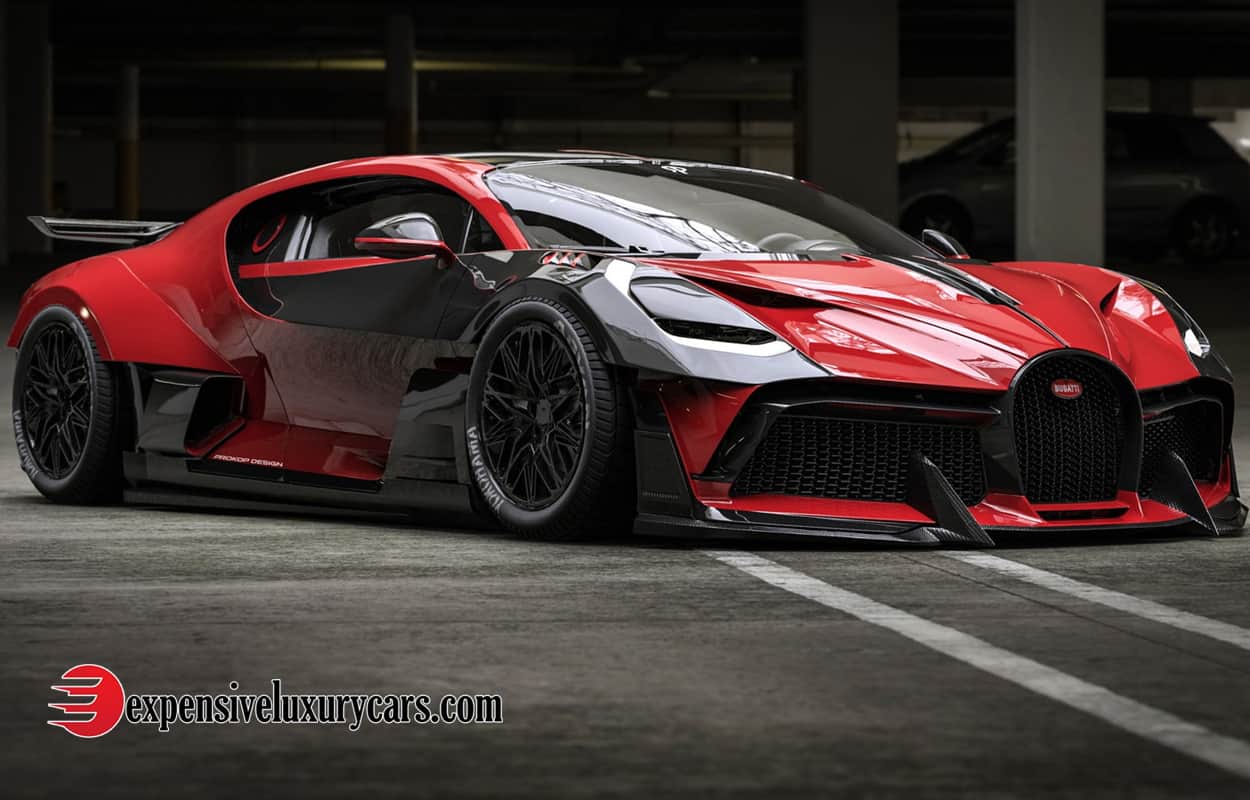 Covering the automotive industry from Expert Reviews and in-depth analysis, features, car show reporting With over 10 years of experience.