The 2023 Dodge Challenger SRT Demon 170 is a remarkable and powerful muscle car that marks the end of an era for the brand's V-8 muscle cars. With an entirely reworked 6.2-liter V-8 engine running on E-85, the Demon 170 boasts an impressive 1,025 horsepower at 6,500 rpm and 945 lb-ft of torque at 4,200 rpm. This street-legal drag-strip special is the fastest production muscle car ever made, with a quarter-mile time of 8.91 seconds at 151 mph on a prepared surface when using E85 gasoline.
The Demon 170 is not only powerful but also limited in production, making it a highly sought-after collectible. Dodge plans to produce around 3,300 units, with 3,000 allocated for the U.S. market and 300 for Canada. Production is set to begin in July 2023 and will continue until December 31st of the same year.
Pricing for the 2023 Dodge Challenger SRT Demon 170 starts at $100,361, making it the most expensive production Challenger ever made. Ordering opens on Monday, March 27, with a U.S. MSRP of $96,666 and a Canadian MSRP of $134,785. However, fans should expect dealership markups, which could drive the price even higher.
In addition to its incredible performance, the Demon 170 offers several unique features, such as TransBrake and Torque Reserve, which work together to provide more than 8 psi of boost at launch and up to 120% more engine torque. The car can also be outfitted with a parachute through Direct Connection, Dodge's factory-backed performance parts provider.
As the last V-8 powered car of its kind from Dodge, the 2023 Challenger SRT Demon 170 is a fitting tribute to the brand's legacy of producing powerful and iconic muscle cars. With its limited production run and jaw-dropping performance, the Demon 170 is sure to become a highly coveted piece of automotive history.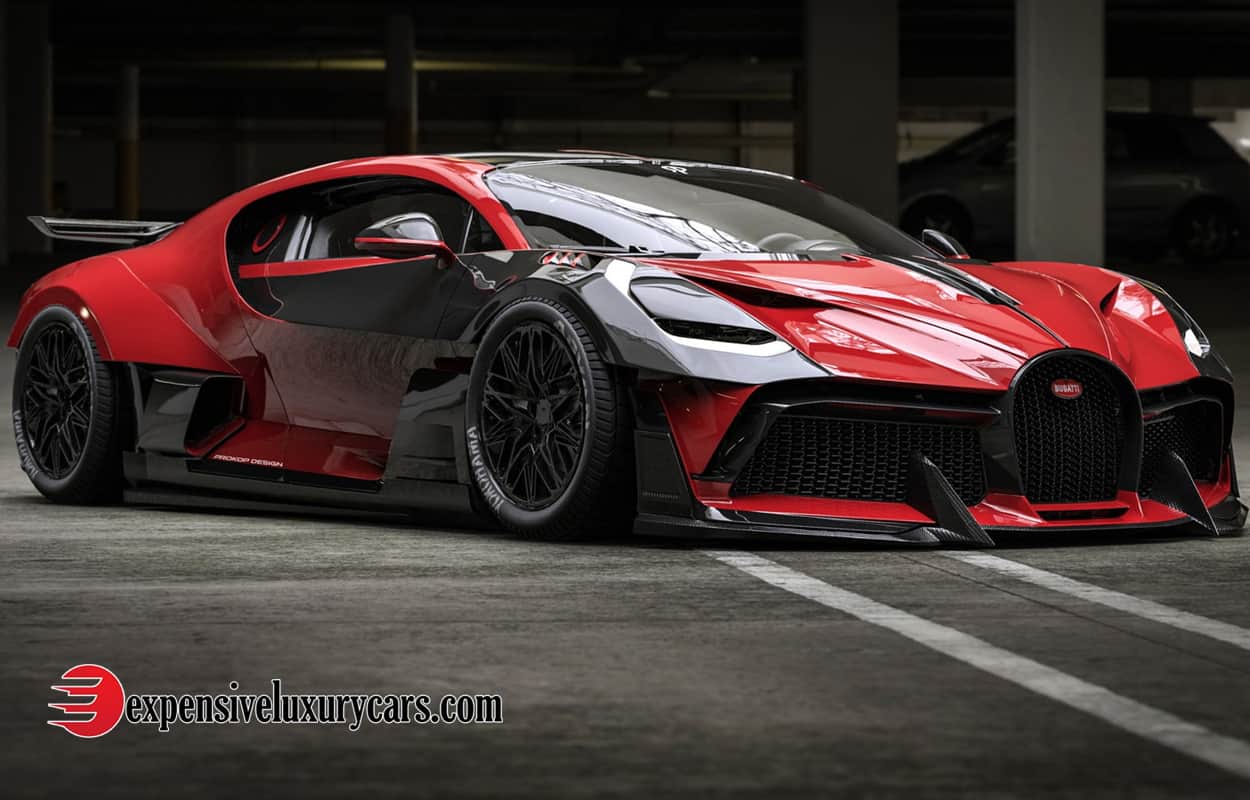 Covering the automotive industry from Expert Reviews and in-depth analysis, features, car show reporting With over 10 years of experience.