The 2023 BMW 545e xDrive is a luxury plug-in hybrid sedan that combines exceptional performance, advanced technology, and outstanding fuel efficiency. In this review, we will take a closer look at the car's design, features, and driving experience to evaluate whether it is worth the investment for potential buyers.
The 2023 BMW 545e xDrive features a sleek and modern exterior design, with smooth lines and elegant curves that give it a sporty and sophisticated look. The car's aerodynamic design not only looks good but also helps to reduce drag and improve fuel efficiency. The BMW 545e xDrive comes with a variety of color options, including metallic and non-metallic finishes, allowing buyers to customize their car to their preferences.
Specifications
Powertrain: 3.0-liter turbocharged straight-six | one electric motor | 8-speed automatic transmission | all-wheel drive | 12-kWh lithium-ion battery
Horsepower: 394 total (286 hp engine, 109 hp electric motor)
Torque: 443 lb-ft
Curb weight: 4,287 pounds
0-60 mph: 4.6 seconds
Fuel economy: 33 mpg observed
Score: 9/10
Quick take: Two drivetrains do mean twice the fun.
7/10 Top gear
2023 BMW 545e xDrive scores 7 out of 10 on Top gear
4.5/5 drivingelectric
2023 BMW 545e xDrive scores 4.5 out of 5 on drivingelectric
Pros:
Fast and efficient Not much pricier than 530e Smooth six-cylinder petrol engine
cons
Extra weight occasionally felt Unreliable voice-control system Reduced boot space vs non-hybrid
Exterior and Interior Design
The BMW 545e xDrive features a sleek and modern exterior design that exudes luxury and sophistication. The car's aerodynamic lines and bold grille give it a sporty and aggressive look that is sure to turn heads. The car's interior is equally impressive, featuring high-quality materials, luxurious finishes, and advanced technology. The car comes with a spacious cabin that provides plenty of legroom and headroom, making it comfortable for both the driver and passengers. The seats are upholstered in premium leather, and the dashboard is adorned with a large touchscreen display that houses the car's infotainment system. The technology features in the BMW 545e xDrive are also noteworthy. The car comes with BMW's latest iDrive 8 system, which provides seamless connectivity to smartphones, music, and navigation. The car also comes with a 12.3-inch digital instrument cluster, which displays vital information such as speed, range, and battery level.
Performance and Driving Experience
The 2023 BMW 545e xDrive is powered by a 3.0-liter turbocharged six-cylinder engine that is paired with an electric motor. The car's powertrain produces a combined output of 389 horsepower and 443 lb-ft of torque, allowing the car to accelerate from 0-60 mph in just 4.7 seconds. The car's handling and steering are also precise and responsive, providing an engaging and enjoyable driving experience. The car comes with xDrive all-wheel drive, which enhances traction and stability on all road conditions.
Fuel Efficiency and Sustainability:
One of the main advantages of the 2023 BMW 545e xDrive is its fuel efficiency and sustainability features. The car has an electric range of up to 32 miles, which allows it to operate in full electric mode for short trips or commutes. The car also has a combined fuel economy rating of 53 mpg, which is excellent for a luxury sedan of its size. In addition, the car produces lower CO2 emissions than traditional gasoline-powered cars, making it a more sustainable option for the environment.
Comparison with Other Luxury Sedans:
When compared to other luxury sedans in its class, the BMW 545e xDrive stands out for its advanced technology, exceptional performance, and outstanding fuel efficiency. While the car may be more expensive than some of its competitors, its features and performance make it a worthwhile investment for buyers who are looking for a premium driving experience.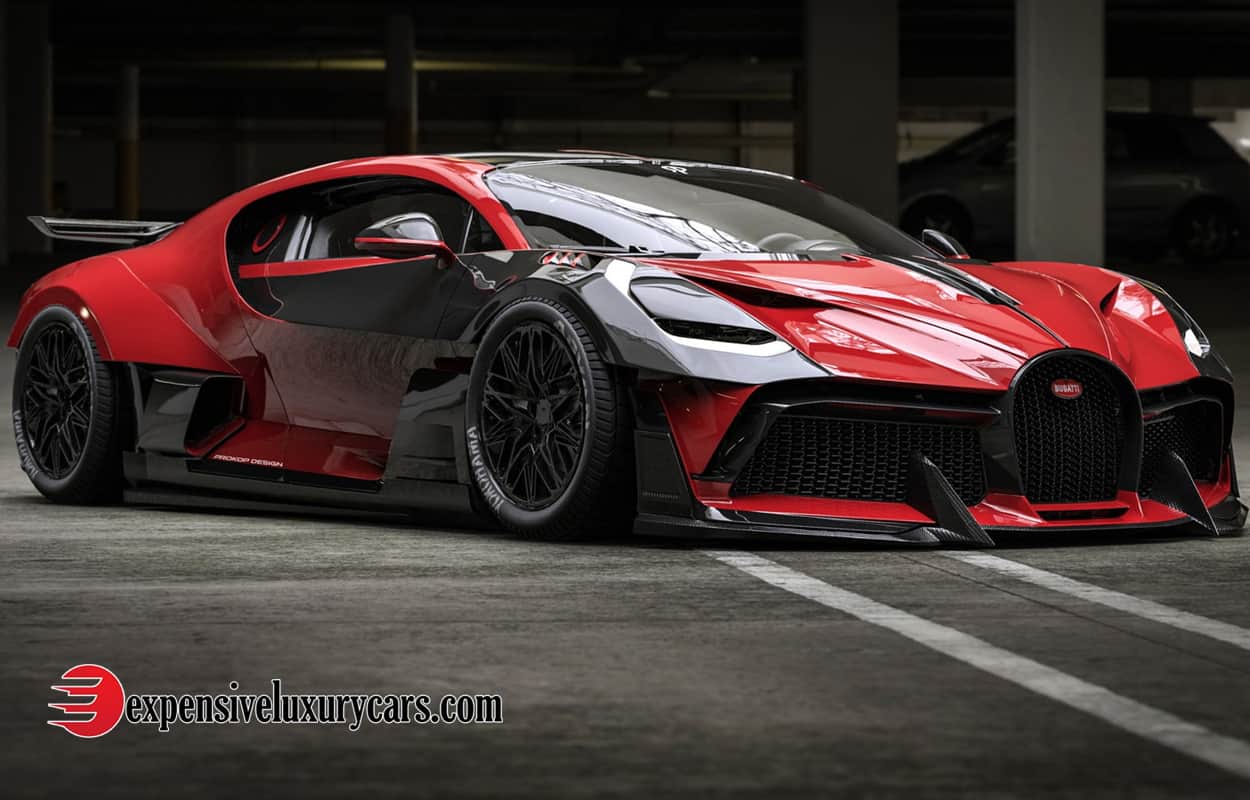 Covering the automotive industry from Expert Reviews and in-depth analysis, features, car show reporting With over 10 years of experience,With over 10 years of experience.