If you're looking for a car that combines elegance, power, and performance, the 2023 Aston Martin DBS might just be the perfect fit. With its sleek design, powerful engine, and cutting-edge technology, this car is sure to impress even the most discerning driver.
Aston Martin has always been synonymous with luxury and performance, and the 2023 DBS is no exception. The DBS is a true masterpiece of engineering, with its advanced aerodynamics, powerful engine, and refined interior. In this article, we'll take a closer look at the 2023 Aston Martin DBS and what makes it such an impressive car.
Pricing
Coupe $333,686
Volante $352,886
770 Ultimate Coupe $450,000 (est)
770 Ultimate Volante $475,000 (est)
Design and Exterior
The design of the 2023 Aston Martin DBS is simply stunning. It has a sleek, aerodynamic body that exudes elegance and sophistication. The front of the car features a prominent grille, which is flanked by sharp, angular headlights. The rear of the car has a more aggressive look, with a large spoiler and quad exhausts. The DBS also has a carbon-fiber body, which not only makes it lighter but also adds to its visual appeal.
Engine and Performance
Under the hood, the 2023 Aston Martin DBS is powered by a 5.2-liter V12 engine that produces a whopping 715 horsepower and 663 lb-ft of torque. This engine is mated to an eight-speed automatic transmission that sends power to the rear wheels. The DBS can go from 0 to 60 mph in just 3.2 seconds and has a top speed of 211 mph. It also features adaptive suspension and carbon-ceramic brakes, which provide excellent handling and stopping power.
Interior and Technology
The interior of the 2023 Aston Martin DBS is just as impressive as its exterior. It features high-quality leather upholstery and carbon-fiber accents, which give it a sporty yet luxurious feel. The seats are comfortable and supportive, and the cabin is spacious enough to accommodate four passengers. The DBS also comes with a host of advanced technology features, including a 10.2-inch infotainment system, a premium audio system, and a suite of driver assistance features.
The infotainment system is sourced from Mercedes-Benz and includes an 8.0-inch display with navigation, Bluetooth connectivity, and an optional Bang & Olufsen audio upgrade. As for safety features, the DBS comes standard with front and rear parking sensors, a 360-degree exterior camera system, airbags, and electronic stability control.
Fuel Economy and Real-World MPG
According to the Environmental Protection Agency (EPA), the 2023 DBS achieves an estimated 13 miles per gallon in the city and 22 miles per gallon on the highway. For more information about the DBS's fuel economy, visit the EPA's website.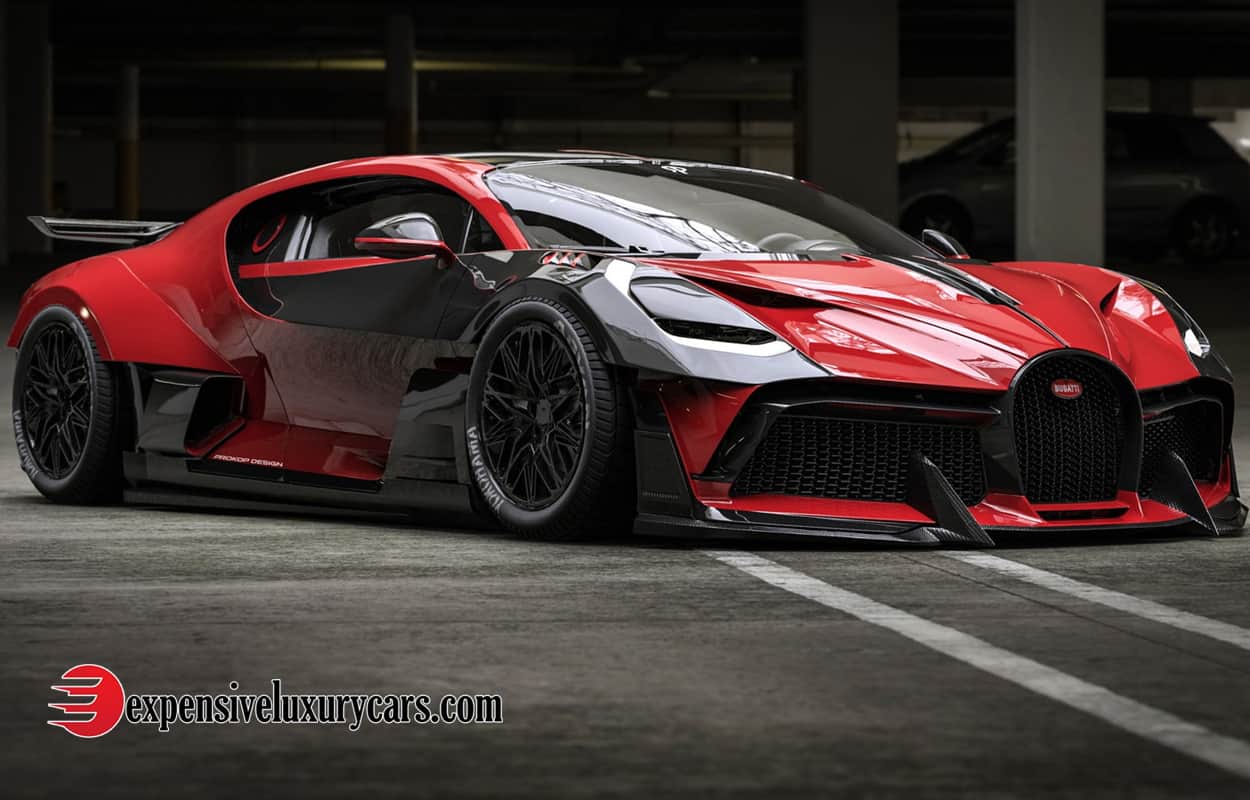 Covering the automotive industry from Expert Reviews and in-depth analysis, features, car show reporting With over 10 years of experience,With over 10 years of experience.